---
Asha for Education – Silicon Valley is organizing its 12th Annual Spring Run/Walk 2018 on March 25th, 2018 at Baylands Park, Sunnyvale. This year we are adding the festival of colors – HOLI – for the after race celebration. The race is open for all participants over the age of 4 years. There will be music, dancing, food and this is one event you don't want to miss.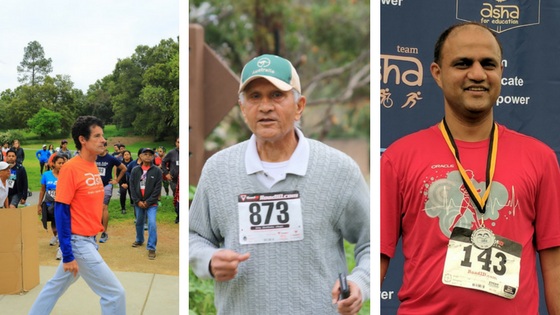 ---
Run.
On your marks! Get Set! Go!
Crush your PR this Spring! Get the ultimate training plan with our expert team of coaches and captains.
Highlights
Race Food
Chip Timing
Category Medals
Finisher Medal
Professional Photograph
Play.
Celebrate "Festival of Colors"!
Wait, there's more! Once the run is done, join the festival of colors. Go around creating your own colorful masterpieces and lead with your own funky steps to the music.
Highlights
---
Indian Music
Unlimited Holi Colors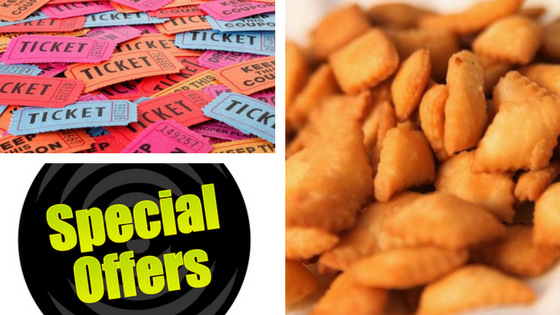 ---
Unwind.
Hungry after all the running and dancing? Don't worry, we got you covered. Refresh yourself with some of the best Indian food Bay Area has to offer.
Highlights
Food & Refreshments available for purchase from foodstall.
Special offers at select stores for all participants
Raffle (For kids)
PROJECT SAMERTH TALIM KENDRA
---
All the funds raised in the event goes towards the project Samerth Talim Kendra. This is a day care for special needs children in Juhapura Sarkhej cluster, a relatively impoverished locality in south-west Ahmedabad. It dedicatedly takes care of the education of 48 kids with different levels of disability (Mental Retardation/ Cerebral Palsy/ Down Syndrome). Click here for more details regarding this project.
---
---
---
---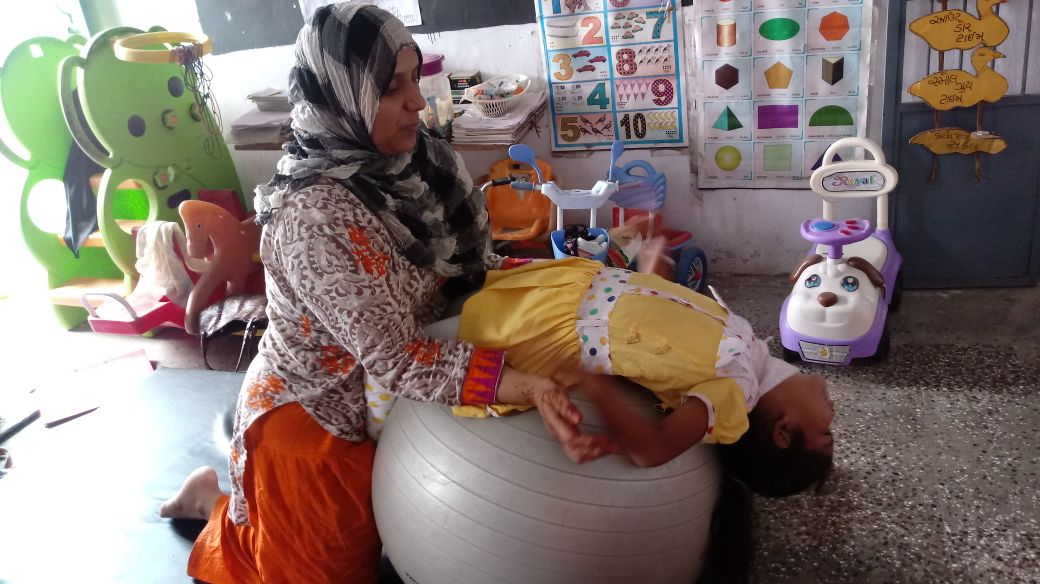 ---
---
---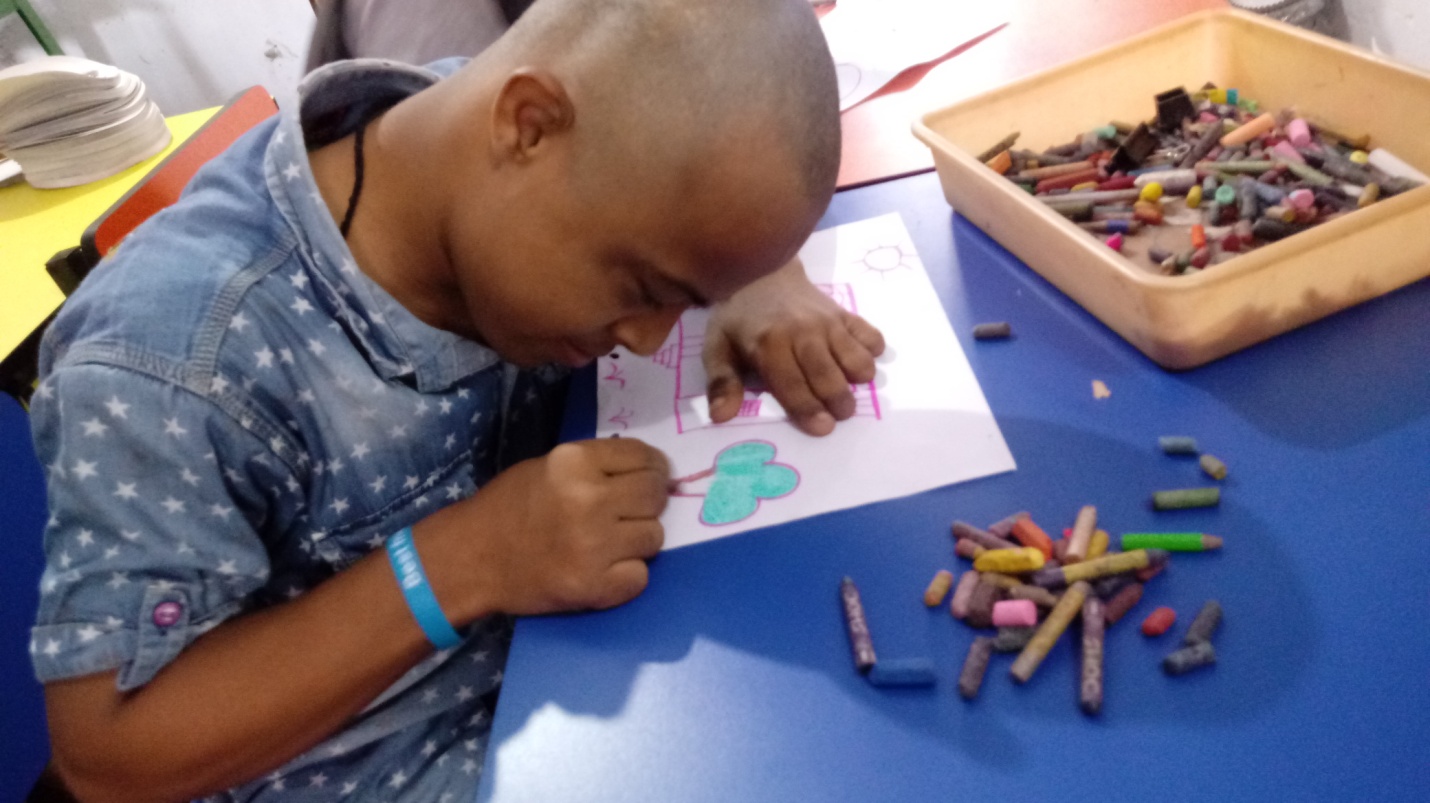 ---
*Early bird pricing for the event will be available only until Jan 31st.
For any questions regarding our pricing plans above, don't hesitate to contact us at spring-run@sv.team-asha.org!
Please plan for parking at the venue and arrive atleast 30 minutes before your event time.
Packet pickup will be made available for participants days prior to the event to avoid long lines before the start of the event. Details regarding bib pickup will be emailed to you closer to the event.
Tickets bought for the Asha SV Spring Holi Run CANNOT be used for other Asha Holi events.
EVENT DAY TIMELINE
---
Onsite Registration / Packet Pickup8am – 9am
10k Race 9am – 10:30am
5k Race 9:30am – 10:30am
Holi 10:30am – 01:30pm
---
Contact
---
Event DateSunday, March 25th
Event Address 999 E Caribbean Dr, Sunnyvale, CA 94089
Email spring-run@sv.team-asha.org
---
Frequently Asked Questions
---
About Asha For Education
Asha for Education is a secular, fully volunteer driven, non-profit organization dedicated to change in India by focusing on basic education in the belief that education is a critical requisite for socio-economic change.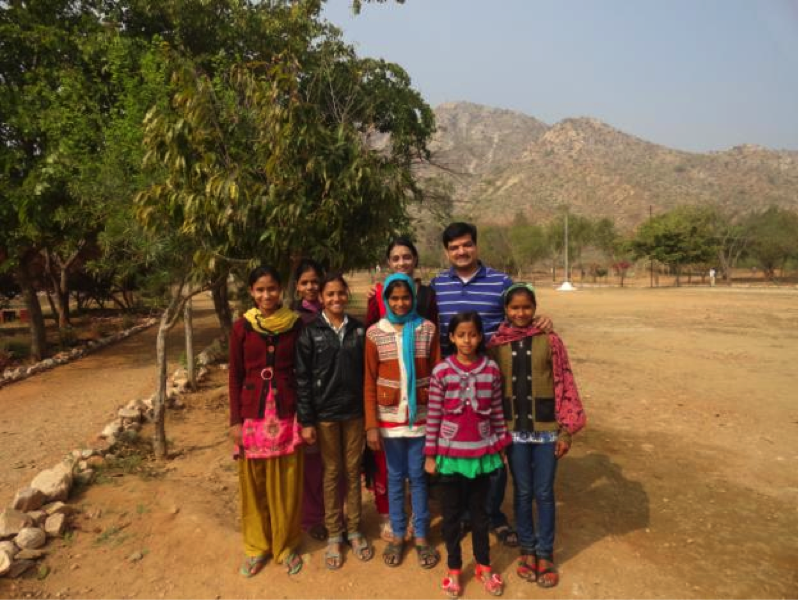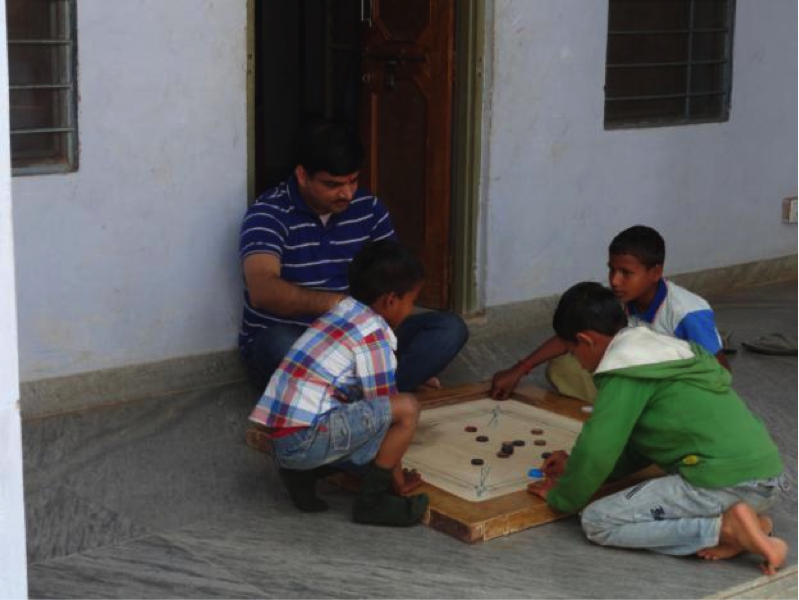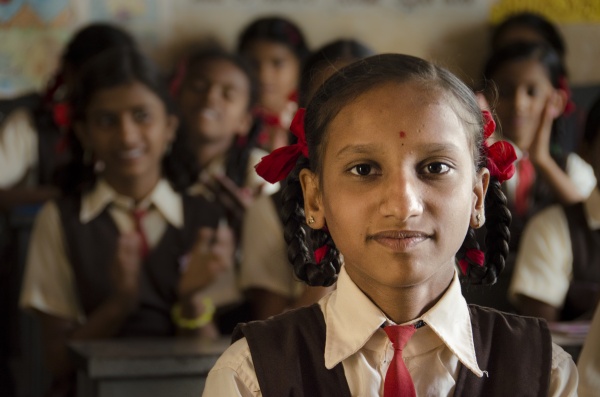 Asha Silicon Valley is a chapter of Asha for Education.
About Team Asha
Team Asha is a premier endurance sports training program. It provides personalized coaching, motivation and support for individuals with a goal to run a half/full marathon or bike 100 km/100 miles or to do a triathlon. Since year 2000, Team Asha has helped hundreds of people realize their marathon and endurance biking aspirations.