Dandiya, Dance and Delicacies!
Come celebrate this Navratri with DJ Ramsey and Asha for Education Silicon Valley!
Book your ticket!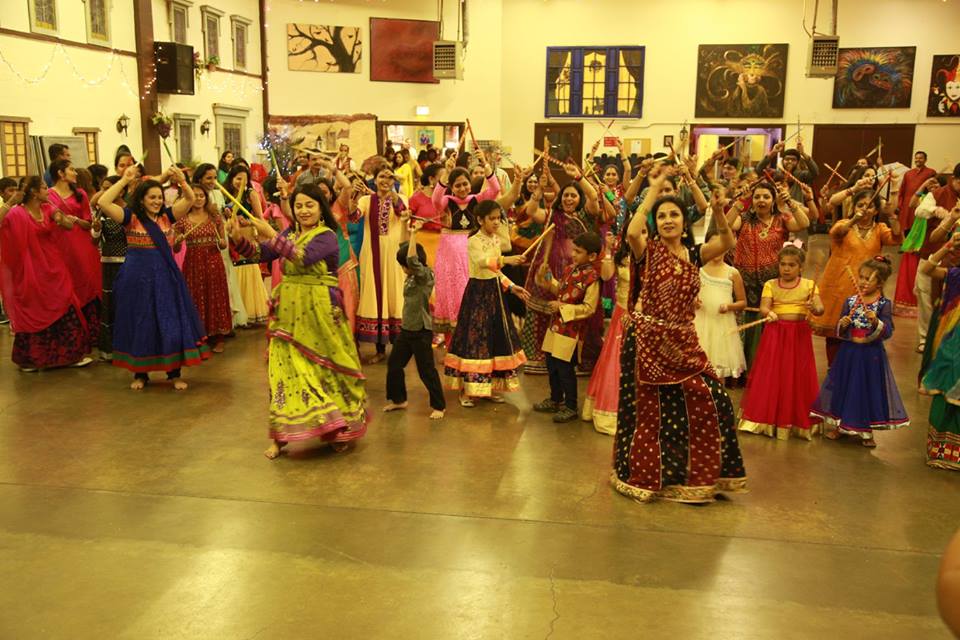 ---
What's this about?
Enjoy an evening filled with traditional Indian music, dance, food and help a child get education, all at the same time!
Highlights
Traditional Indian Music
Dance
Food
Beginner Dandia Workshop
When and where?
TIME: SATURDAY, OCT 6, 7PM – 10PM
VENUE: BOTHWELL ARTS CENTER | 2466 8TH STREET, LIVERMORE
Beginner Dandia workshop begins at 8PM.
Why this Dandiya Event?
This is an Asha for Education Silicon Valley fundraiser to raise funds for underprivileged children in India. Proceeds from the event benefit various Asha for Education SV projects at ashanet.org.
At the door price for all tickets will be $20/person (irrespective of whether adult or child).
For any questions regarding our pricing plans above, don't hesitate to contact us!
About Asha for Education
---
Asha for Education is a secular, fully volunteer driven, non-profit organization. We are dedicated to change in India by focusing on basic education. We belief that education is a critical requisite for socio-economic change.