What's this about?
Educate India is Asha for Education Silicon Valley's fundraiser for 2018. Each year, people from around the world come together in a demonstration of great human spirit, to help educate underprivileged children in India. Educate India presents select projects that help educate children of migrant labors to children with special needs . These projects, run by grassroots non-profits in India and supported through your donation, strive to bring a positive change in the lives of thousands of children.
DOOR STEP SCHOOL
pune, maharashtra
Doorstep School (DSS) provides education and support to the often-forgotten children of pavement dwellers, slum dwellers, construction site families and many other underprivileged families. Many of these children are not enrolled in school and have limited access to books and a place to study. DSS is trying to bridge this gap by bringing education to the "Doorstep" of these underprivileged children.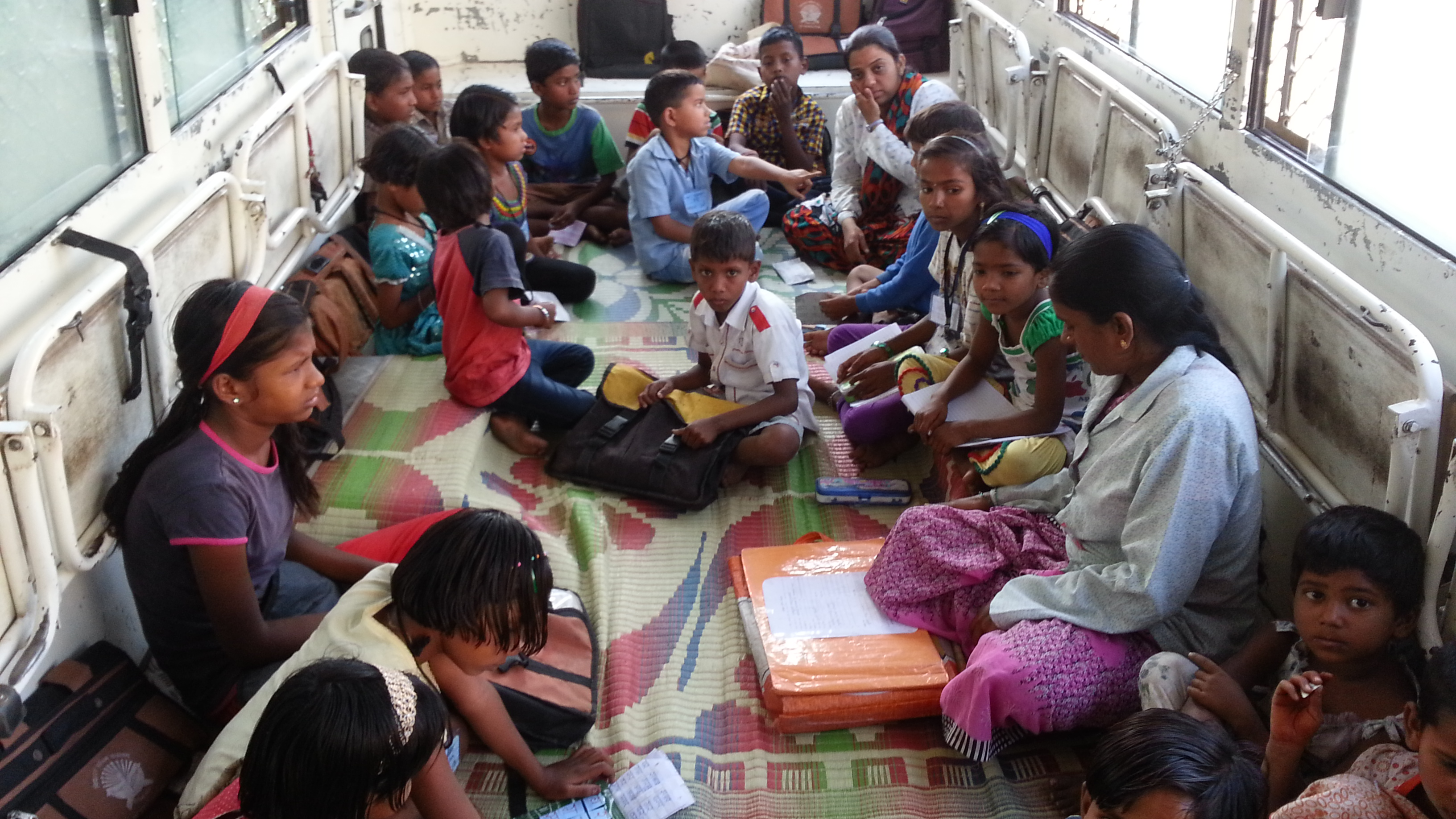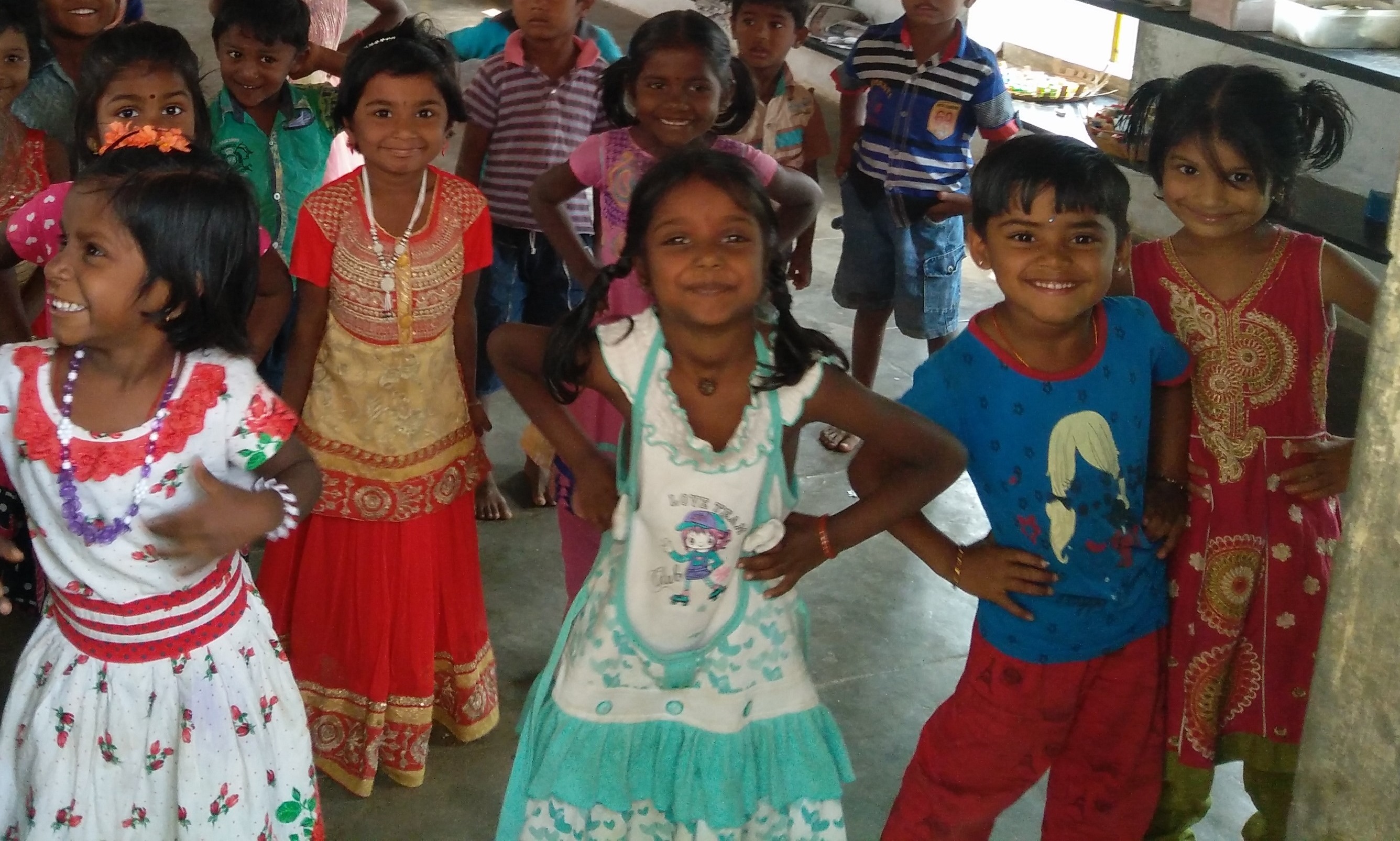 Puvidham
Dharmapuri, Tamil Nadu
The mission of Puvidham is to impart education to government school drop outs and children from the National Child Labour Prevention Program. Many of these kids have been unable to cope with the pressures of formal schooling. With some help, these kids can be helped back into regular schools after Class VIII. The project supports more than 100 children who are from the impoverished communities in the area.
Samerth Talim Kendra
Ahmedabad, Gujarat
Samerth Talim Kendra aims to provide support and services to the mentally and physically challenged children and their families. The children are from poor and marginalized sections of the society. Learning is supported by everyday therapies to help them in their growth. Vocational training is imparted to help them lead an independent life. Samerth also create awareness regarding disability in the community, encourage early detection and dispel myths associated with it.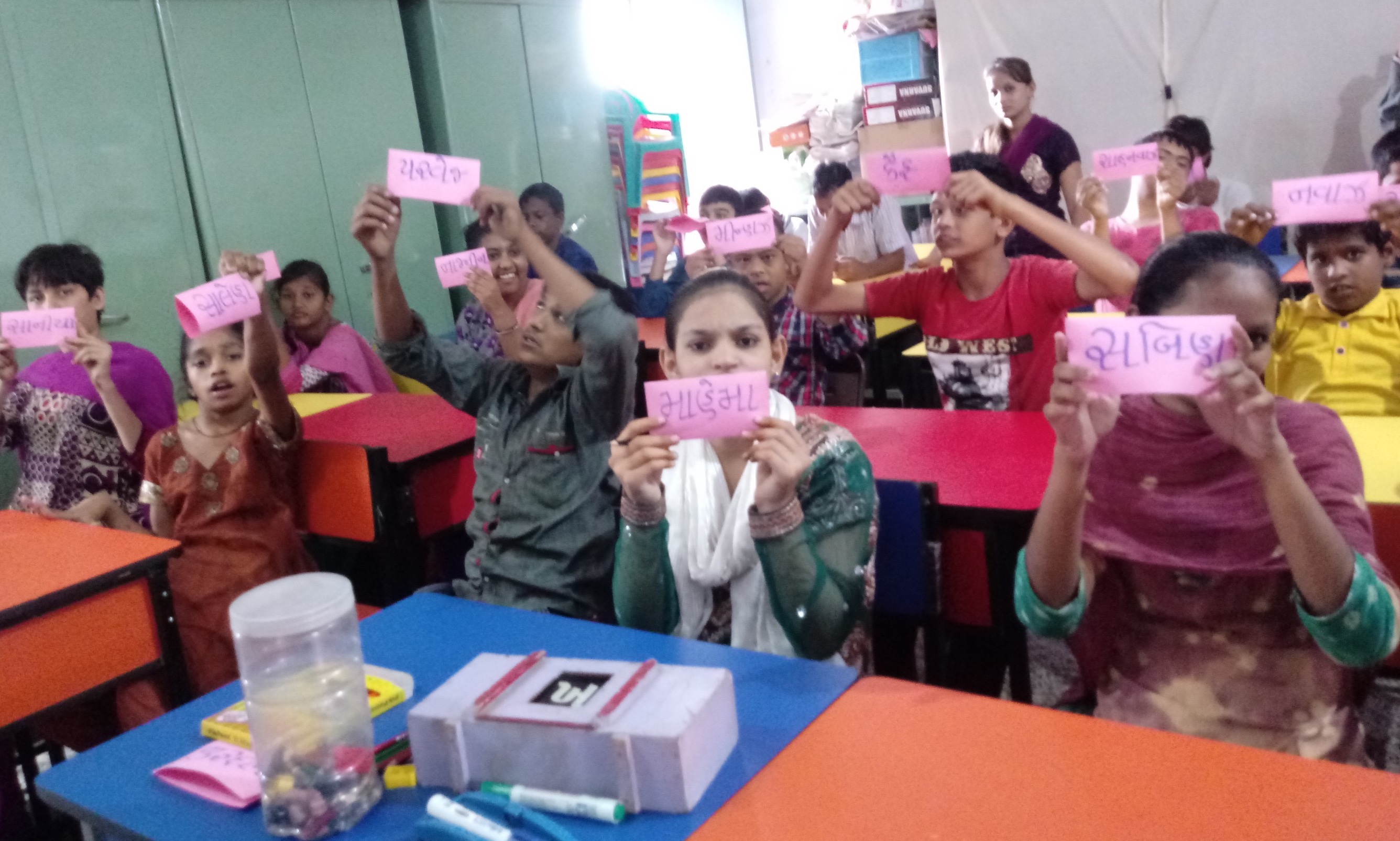 support A child for one year
The amounts suggested below support one child's needs per project for 2018. We do accept company matching!
For any questions regarding our projects above, don't hesitate to contact us!
DSS
$50
Per year per child
Type: Bridge School
Beneficiary: Children of Migrant Construction Workers
For you: A dinner for 2!
For the kid: A year's worth of books.
Donate Now
PUVIDHAM
$120
Per year per child
Type: Formal School
Beneficiary: Rural children and govt. school drop outs.
For you: A family dinner.
For the kid: A year of clothes and education.

Donate Now
SAMERTH
$240
Per year per child
Type: Special Needs School
BENEFICIARY: DIFFERENTLY ABLED KIDS
For You: 2 Concert tickets.
For the Kid: A year of medical assistance.
Donate Now
Frequenty asked questions
The student will mainly receive education and in some cases, health care (annual medical check ups where available) and nutrition. Every project has slightly different details. Please see the project details.
Yes. We do accept matching donations. A lot of US companies match donations made by their employees. Please submit a matching donation request with your company and mention 'Asha Silicon Valley – Educate India' in the comment section.
OUR STORY
Asha Silicon Valley, a chapter of Asha for Education, is a completely volunteer driven organization, striving to make a difference to the society. We believe that education is one of the primary factors in shaping a child's future and thereby the future of the entire country.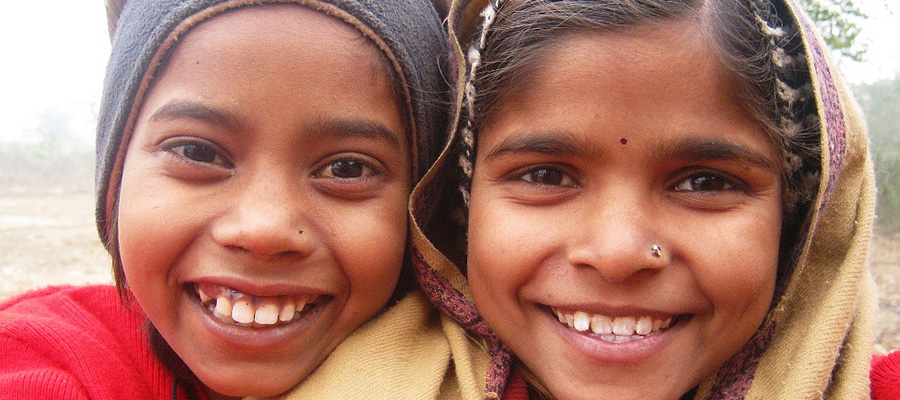 VOLUNTEER
Does your company offer a volunteer hour grant? Volunteer for any local cause and donate to the Educate India Campaign using your Volunteer Hour Grant.