Fun routes? Beautiful views? Challenging climbs? We have them all!
Our incredible routes are designed for cycling enjoyment by all levels with options for young riders, families and intermediate level riders.
Just start riding! Food and support are always there right behind you.
Fully supported with well-stocked rest stops
SAG (Support & Gear) vehicles to make sure you have help nearby
Special colored arrows to mark each route
Route support volunteers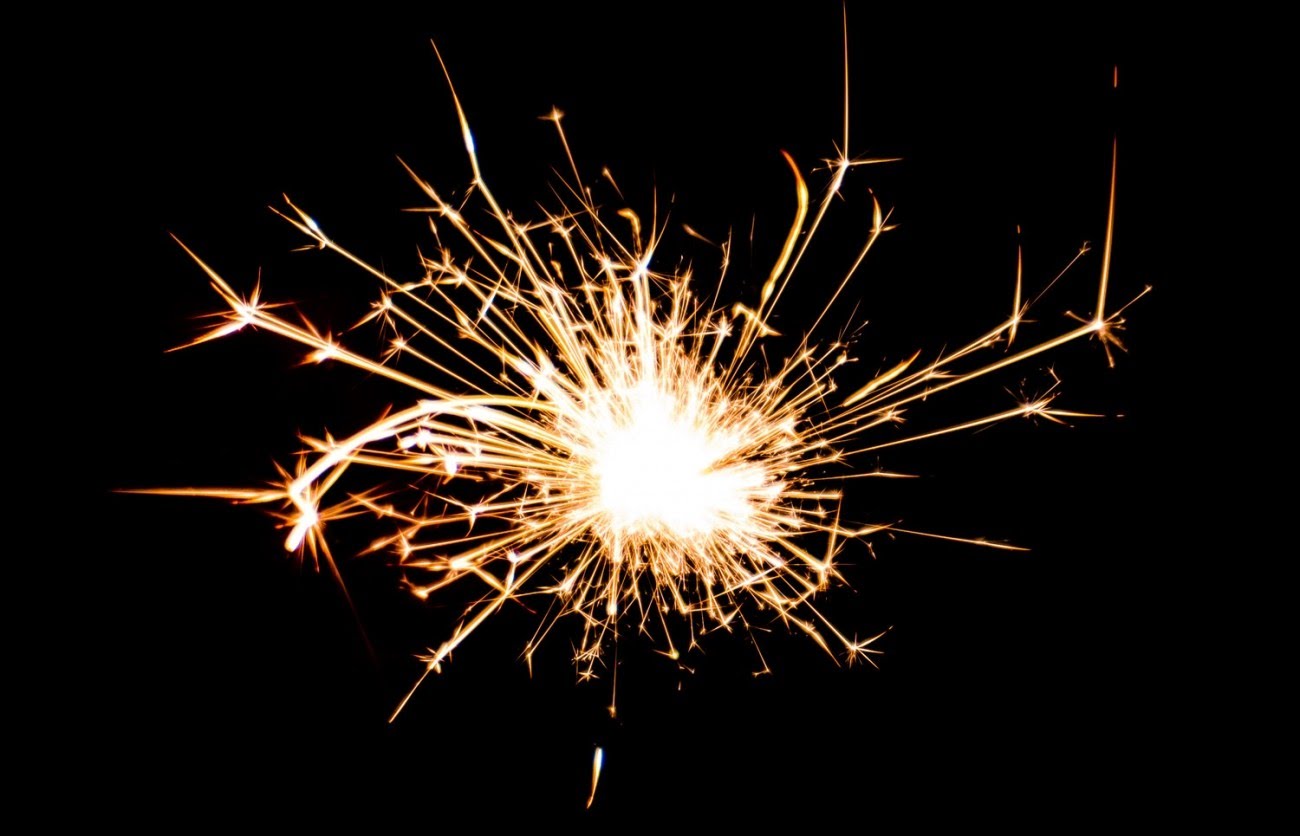 The Sparkler

5km (3.4mi)
Recommended for families with young riders. Bring on your school and trailer bikes.
Ride on Mary Ave and cross the bridge over Highway 85 and see cars below zip by in either direction.
Make health fun!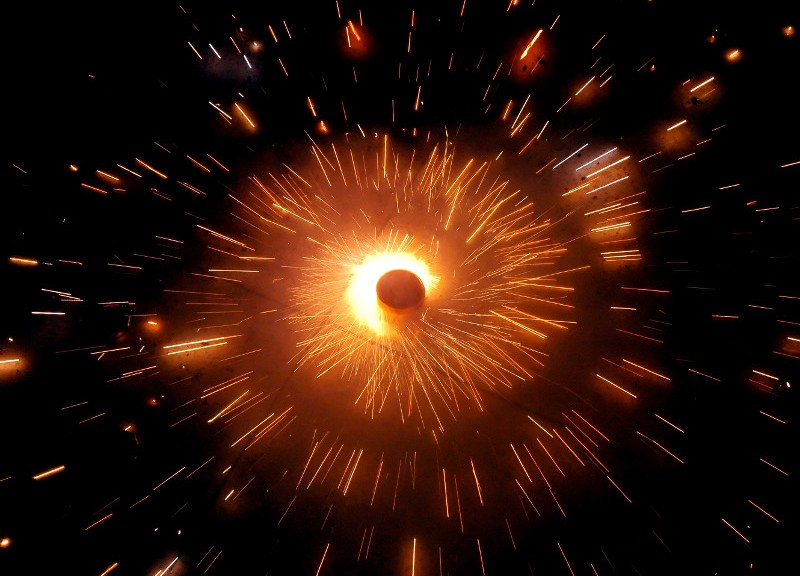 THE SPINNER

25km (13.2 mi)
For all the spinners that want to earn those Diwali treats!
The rocket

50km (28.3 mi)
For anyone eager for a challenge and ready to earn some brag rights.
Pass by the iconic NASA Ames Research Center and Microsoft campus with beautiful views of Stevens Creek trail.
THE SPARKLER
$15
Recommended for young riders, riders with trailers and child bike
Short and sweet ride

Fun family ride with kids
Register!
THE SPINNER
Most Popular!
Kids $20 / Adults $30
Riders of all ages and capabilities
Classic urban bike routes in Cupertino
fun ride with friends
Register!
The rocket
Kids $25 / Adults $35
Riders of intermediate skills and experience
Challenging climbs, scenic views
Guilt-free Diwali sweet treat
Register!
For any questions on the rides, don't hesitate to email us at festivelo-diwali@sv.team-asha.org !
DATE: 30th Sept 2017
Connector.

Connector.

7:00 AM ONSITE REGISTRATION

Faria Elementary School, Cupertino
Last minute registration at the site. (Please note that onsite prices are $20/$35/$45 for 5k/25k/50k respectively)

Connector.

8:00 AM - 9:30AM PRE-REGISTRATRION Packet pickup

Faria Elementary School, Cupertino

Don't forget to pick up your bib, snack coupons and swag bag!

You will need your state issued id, registration receipt and signed waiver to pick up the bib for yourself and under age minors who may be riding with you.

The signed waiver for all participants is mandatory to participate in the ride

Connector.

RIDE START TIMES

Spin away!

8:00 AM – 50km

9:00 AM – 25km

10:00 AM – 5km

**Please note that SAG will not be provided if you start later than 30 minutes from the above start times.

Connector.

11:00AM FOOD And Festivities

Let the feast and festivities begin! Food will be available for purchase at the stalls in the Bay Area Diwali Festival.
Do you
This is the perfect event for you.
Frequently Asked Questions
About Asha for Education
Asha for Education is a secular, fully volunteer driven, non-profit organization dedicated to change in India by focusing on basic education in the belief that education is a critical requisite for socio-economic change.
---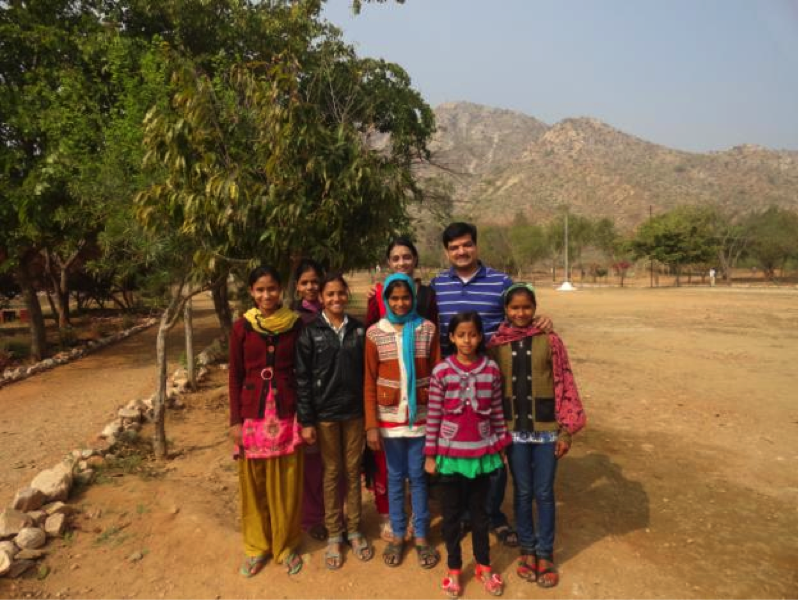 ---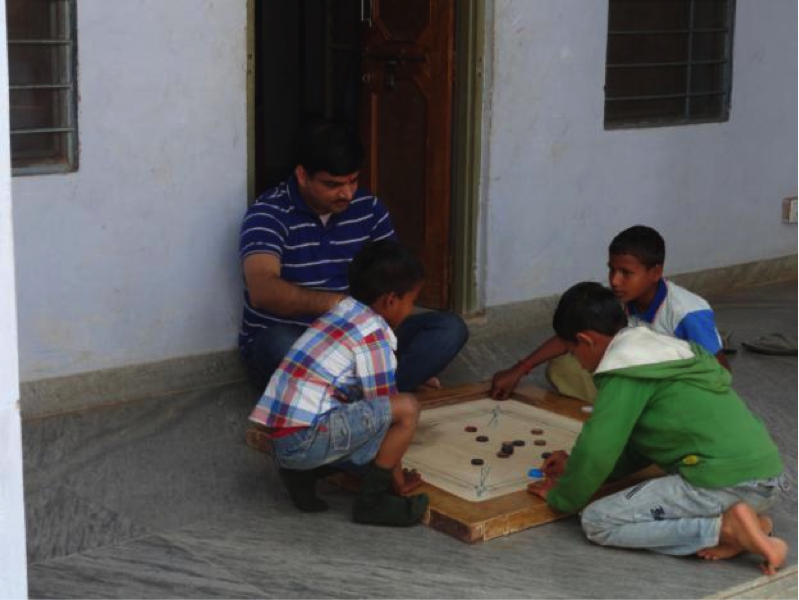 ---
---
---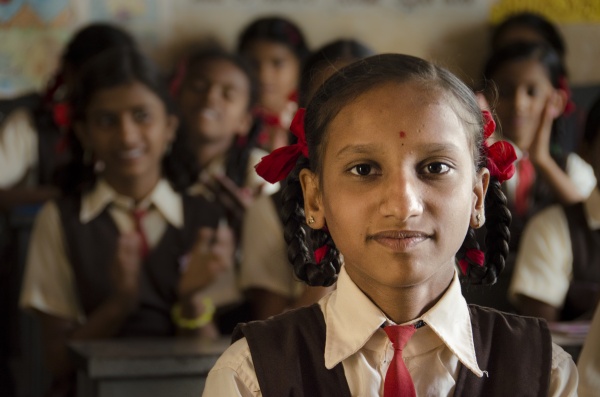 Asha Silicon Valley is a chapter of Asha for Education.
About Team Asha
Team Asha is a premier endurance sports training program. It provides personalized coaching, motivation and support for individuals with a goal to run a half/full marathon or bike 100 km/100 miles or to do a triathlon. Since year 2000, Team Asha has helped hundreds of people realize their marathon and endurance biking aspirations.