Dandiya Raas – a traditional folk dance form of Gujarat & Rajasthan, India. This dance form is actually the staging of a mock-fight between Goddess Durga and Mahishasura, the mighty demon-king. Join Asha for Education to dance the night away to support our fight to get Education for EVERY CHILD in India with DJ Clifford Williams. To purchase tickets click here
Don't think you can dance?
No Worries… We are here to get your legs moving and Dandiya sticks flying… If you are a novice or just looking get back into the groove we have free lessons starting at 7:00 PM by Shameem Zaheer of Fusion Beatz. The steps are basic and most people pick up the dance within 30 minutes of the lesson. Find out more about the dance at Dandiya Raas
To watch a short video of our free lessons, click here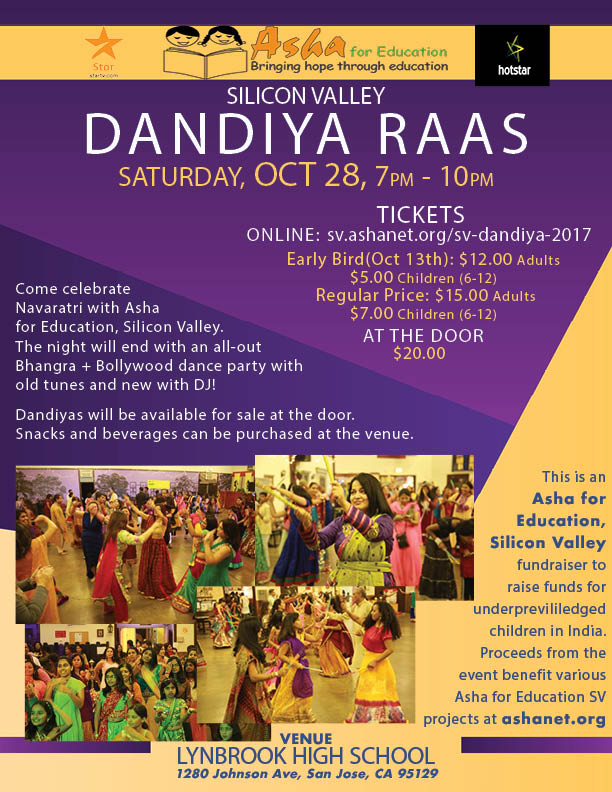 Registration & Venue Details
A huge shout out to our sponsors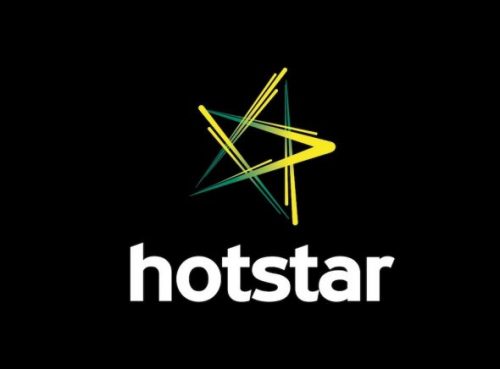 Asha for Education is a secular, fully volunteer driven, non-profit organization dedicated to change in India by focusing on basic education in the belief that education is a critical requisite for socio-economic change.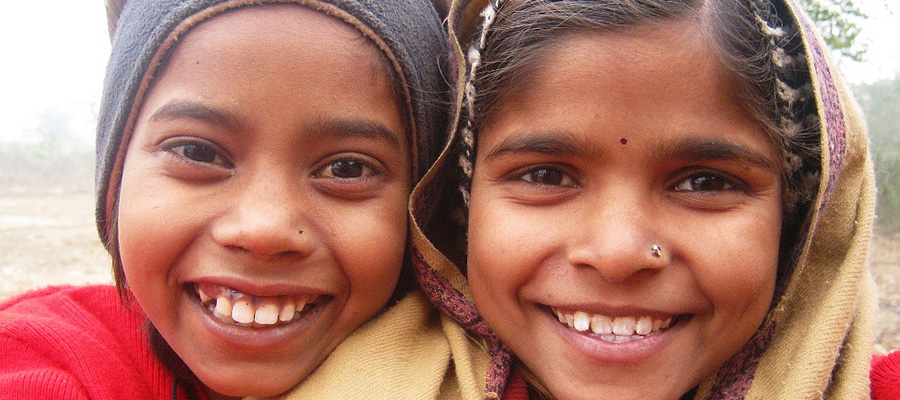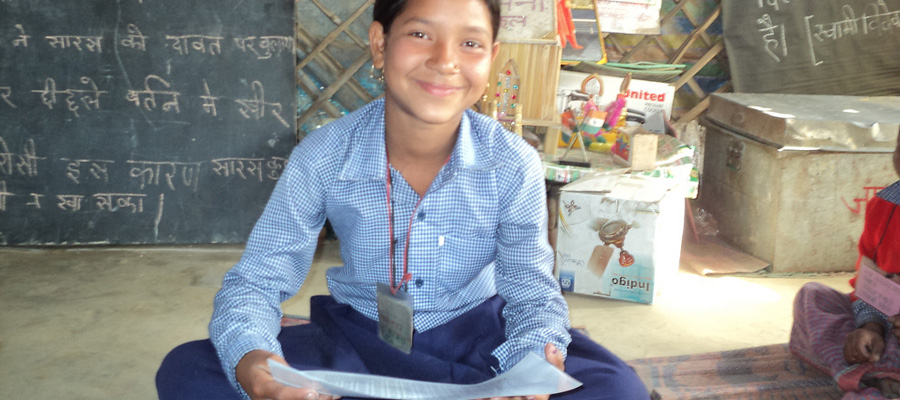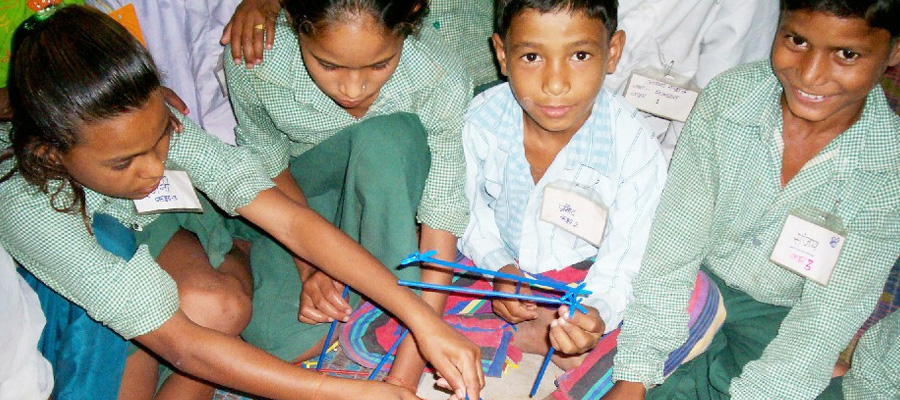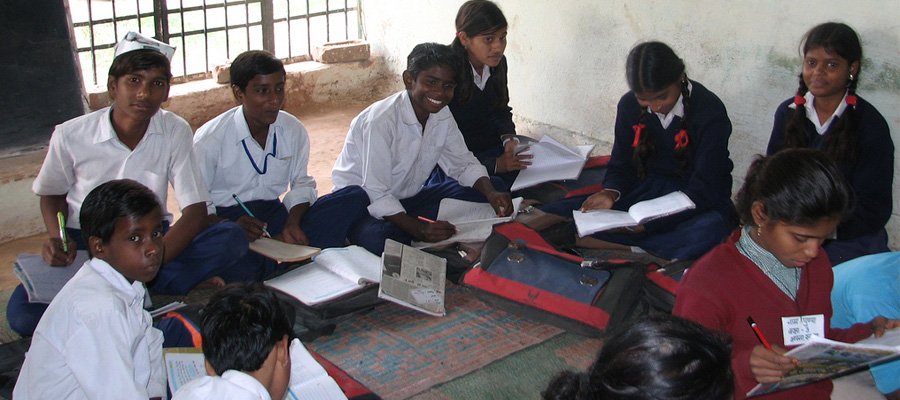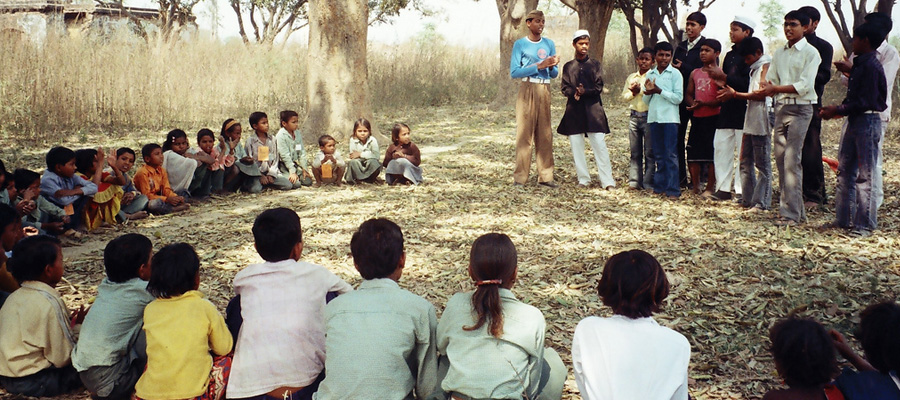 Asha Silicon Valley is a chapter of Asha for Education.
Team Asha is a premier endurance sports training program. It provides personalized coaching, motivation and support for individuals with a goal to run a half/full marathon or bike 100 km/100 miles or to do a triathlon. Since year 2000, Team Asha has helped hundreds of people realize their marathon and endurance biking aspirations.