Take the first step towards your goal!
Complete your first triathlon / Iron Man this summer!
Register Now
Connector.

Team Asha Training Program

Team Asha is a premier endurance sports training program. It provides personalized coaching, motivation and support for individuals with a goal to run a half/full marathon or bike 100 km/100 miles or to do a triathlon. Since year 2000, Team Asha has helped hundreds of people realize their marathon and endurance biking aspirations.

Connector.

Why Triathlon?

Triathlon gives you a whole body workout that strengthens all muscle groups in your body, taking the constant stress off of one particular area and reducing the risk of injury. If you are bored of training for one sport, want to push your limits, expand your comfort zone, satisfy your Type-A personality then Triathlon is the sport for you.

Connector.

Experienced Coaches & Mentors

Our seasoned coaches and mentors have completed several Triathlons including Ironman over the past few years, they guide and support the athletes in every training session.

Connector.

Structured Training Program

Our training program provides the rigor and structure to build and grow endurance that you can take forward well past any race. From core strengthening, bike spin and open swim sessions, you will receive the guidance and the motivation needed to compete and achieve your goal.

Connector.

Athlete Resources

Shoe Clinics, Bike Clinics, Bike Flat fixing, Master swim programs… Team Asha will direct you to additional resources that will make you knowledgeable about the sports that you are pursuing

Connector.

Team Support

Accomplishing a task like triathlon requires a sustained team effort. Finding individuals or groups to train with is especially important to individuals preparing for any endurance event. Team Asha training program is committed to providing strong team support. Since our teams typically include athletes of all levels, the team and the expertise of the coaches can help you reduce and overcome the strain that comes with sustained training over several months.

Connector.

Volunteer driven

The program is completely driven by a bunch of volunteers who are passionate about the cause of Asha for Education. All our coaches, mentors and coords volunteer their time to make the program successful.

Connector.

we run so they can read

Team Asha athletes raise funds for Asha for Education, Silicon Valley chapter, which helps support education initiatives for underprivileged children in India.
Training details
Connector.

Weekday and weekend training

This is an Feature List Item that is part of an Feature List. Notice the connector between the three graphics to show that they are related.

Connector.

Run Workouts

This is an Feature List Item that is part of an Feature List. Notice the connector between the three graphics to show that they are related.

Connector.

Bike Workouts

Bike rides are mainly in South Bay

Connector.

Swim Workouts

Pool swims will either be in Fremont High School or a pool in Saratoga. Open water swims mostly in Gull Park Forster city, we also make visits to Aquatic Park in SF, Santa Cruz and Coyote Point.

Connector.

Individual Guidance

Guidance from our professional coaches for athletes of all levels. Guidance from mentors on training and fundraising goals
San Francisco Half Marathon
July 29th 2018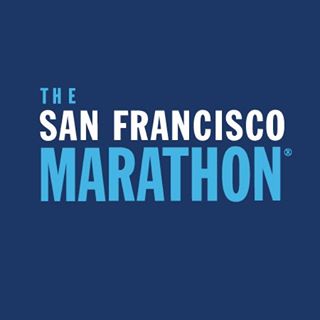 San Jose Rock n Roll Half Marathon
Oct 7th 2018

Portland Full Marathon
Oct 7th 2018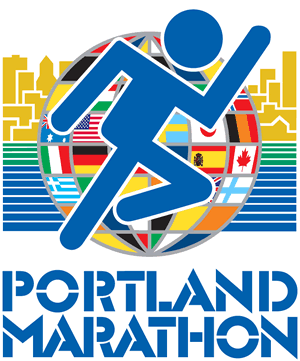 Morgan Hill Full Marathon
Oct 21st 2018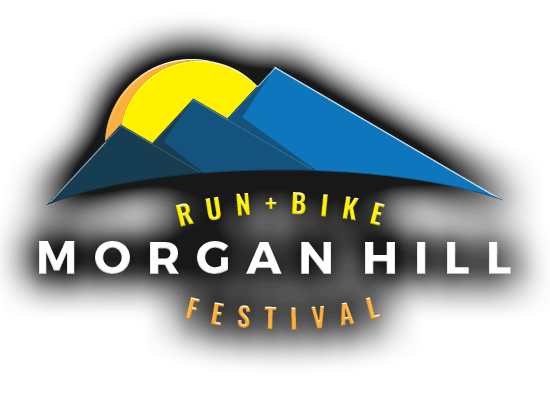 Olympic Tri
Sept 23rd 2018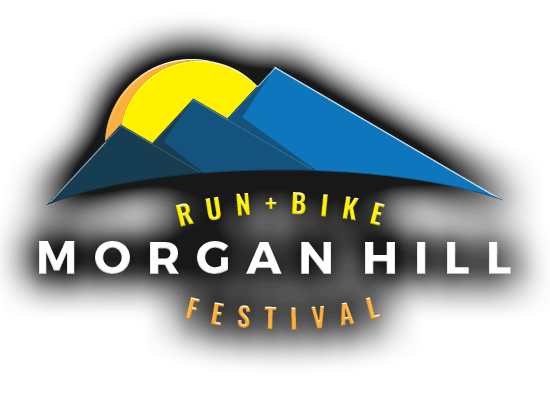 Timeline
Connector.

Registration Open

Feb 9, 2018 – Register here

Connector.

Connector.

Open Runs

April 7th & 14th, 2018

Connector.

Open Bike Rides

April 8th & 15th, 2018

Connector.

Recommitment Deadline

April 29th, 2018 – This is the last date to withdraw from the program. Anyone who continues to train beyond this date will be required to fundraise the minimum amount.

Connector.

Pool Sessions

Late April 2018

Connector.

Open Water Sessions

Late May 2018

Connector.

Fundraising Deadline

September 24th, 2018
Fundraising
If you are worried about committing to the program, we invite you to the
first two runs and bike rides
which are open to all without a need for enrollment or a commitment to fundraise.
By 4th weekend run, you would be required to 'recommit' to our program: a commitment to finish your fundraising target as per our deadline.
---
FR Target
$1000 – $1500
Fundraising Deadline
Sprint & Olympic – Sep 24th

Half Ironman – Oct 14th

---
All the money raised through this program gets distributed among 250+ NGOs that we work with across 24 states in India.
Donors like you help us ensure that kids don't just attend school and they actually learn.We support our project partners in India who have diverse education needs – it could be a supplementary school, school with special needs, vocational training classes or digital education.To give a brief idea of some of our projects:
To learn more about our projects and locations, please visit http://sv.ashanet.org/projects/.
Asha for Education is a 100% transparent and volunteer driven organization. Every single $ you raise is dispersed to our projects. All the coaches train athletes for no cost and in fact many of them fundraise just like any other athlete enrolled in our program.
In 2017, our Team Asha athletes raised ~300K. Asha for Education Silicon Valley chapter dispersed 477K to 20+ projects impacting the lives of 15,000 children in India. Check out our 2017 annual report here.
Start your fundraising early – this helps in reaching out to more people and raise way more than your minimum target.
Most of the profit companies in the Bay Area do company matching. All your donations can be doubled by applying for company match. Check here if your company has a donation matching program.
Every single hour you volunteer for ANY NGO can be used towards your fundraising through 'volunteer hour grants'.
Another great way to fundraise is to organize a lunch sale at your workplace or in your friends circle. You also get a chance to explain about various projects Asha supports. Read this article to see how a Alumni raised funds.
Lose your inhibitions – you are asking people to donate for a great cause. It's important to explain why you are training through Team Asha and how proud your donors should be because they are helping every child in leading a better life!
If you are artsy & crafty, this will be an amazing way to show your talent. You can ask people to donate towards your FR for every item you sell.
General donations to Asha for Education by the athlete in the same fiscal year can be accounted towards FR target. (donations to fundraising campaigns such as Work An Hour, Support A Child etc and events will not be considered).
Tips from our Asha alumni.
Be sure to attend our fundraising clinic to learn more!
This is a very valid concern that every new member of Team Asha has. We will help you with ideas, materials, fundraising clinics etc to help you with your fundraising. During every weekend training, your group captain will help you keep on track. Till date, more than 80% of our bikers have raised more than the minimum fundraising targets.

Team Asha mentors and other Asha volunteers will work with you throughout the program and beyond to help you honor your pledge of raising the target amount. Please see this program as a means of supporting and encouraging the underprivileged children and not simply a biking-training program. Without your fundraising efforts, it would be difficult for Asha to continue supporting these projects. We urge you to do your best to honor your commitment in helping these children. If in the end you still fail to reach the target then you are required to cover the balance by yourself.
Asha for Education is a 100% volunteer driven organization. Asha-SV has a
list
of projects we support every year. 100% of your donation goes towards the projects because our operating expenses will be covered by the registration fee you pay. If you want to donate to a particular project of your interest, please contact sv.projects@ashanet.org.
Frequently Asked Questions
Non refundable registration fee includes a biking jersey, running tee and water bottle. Earlybirds also get a free Asha T-shirt.

Other costs include swimming, biking and running gears, race registration etc.

Questions?
We train so they can read