---
Asha for Education – Silicon Valley is organizing its 12th Annual Spring Run/Walk 2018 on March 25th, 2018 at Baylands Park, Sunnyvale. This year we are adding the festival of colors – HOLI – for the after race celebration. The race is open for all participants over the age of 4 years. There will be music, dancing, food and this is one event you don't want to miss.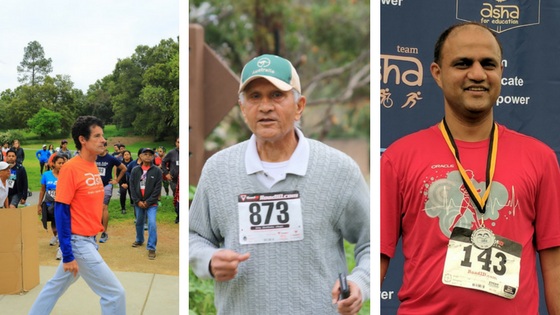 ---
Run.
On your marks! Get Set! Go!
Crush your PR this Spring! Get the ultimate training plan with our expert team of coaches and captains.
Highlights
Race Food
Chip Timing
Winner Prizes
Finisher Medal
Professional Photograph
Play.
Celebrate "Festival of Colors"!
Wait, there's more! Once the run is done, join the festival of colors. Go around creating your own colorful masterpieces and lead with your own funky steps to the music.
Highlights
---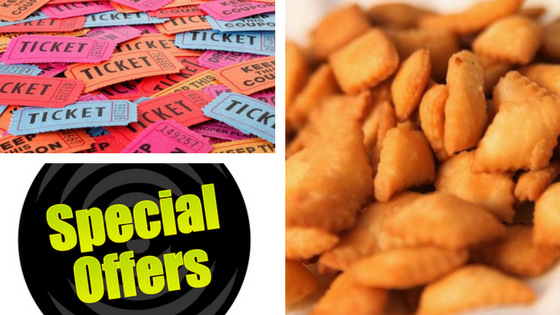 ---
Unwind.
Hungry after all the running and dancing? Don't worry, we got you covered. Refresh yourself with some of the best Indian food Bay Area has to offer.
Highlights
Food & Refreshments available for purchase from foodstall.
Special offers at select stores for all participants
Raffle (For kids)
WHERE?
Sports Basement
1177 Kern Ave, Sunnyvale, CA 94085
WHEN?
Friday, March 23rd 2018 5:30PM to 8:30PM
Saturday, March 24th 2018 2PM to 4PM
DOCUMENTS REQUIRED?
Registration confirmation (no print required, on phone is sufficient), ID card
20% Off on Both Bib Pick Up Days @ Sports BASEMENT, SUNNYVALE
---
Race packet will have your bib, timing chip, safety pins, and coupons from sponsors. You may pick up for your family / friend if you have a copy of their ID and their registration confirmation. On the event day, please pin the bib visibly (on the front) and wear the timing chip on your ankle before the race begins.
As we expect a full capacity run, we strongly recommend you to take advantage of pre-event pick up. Give yourself time to enjoy a hot cup of coffee, warm up (your body will thank you!) before the run!
If you miss the pre-race bib pickup days, you can still pickup your packets at Baylands Park before the race, but please factor in time to leave the packet back in your car (No storage will be provided).
---
Weather
According to the most recent forecast, it promises to be a sunny day with a max of 60*F. A light jacket might help though! Rain or shine, we will be there to have fun.
EVENT DAY TIMELINE
---
08:00 AM: Sign-In, Walk-In Registrations
08:00 AM: Race Day Food service begins
08:45 AM: Deadline for Bib pick-up
08:40 AM: Warm Up for 10K
09:00 AM: 10K Race Start
09:10 AM: Warm Up for 5k
09:30 AM: 5K Race Start
10:15 AM: Race Day Food service ends
10:15 AM: Award Ceremony
10:30 AM: Food trucks (Ice Cream, Chaat and Boba Tea) available
10:45 AM: Holi Begins
---
Event Day Info
---
Event DateSunday, March 25th
Event Address 999 E Caribbean Dr, Sunnyvale, CA 94089
Email spring-run@sv.team-asha.org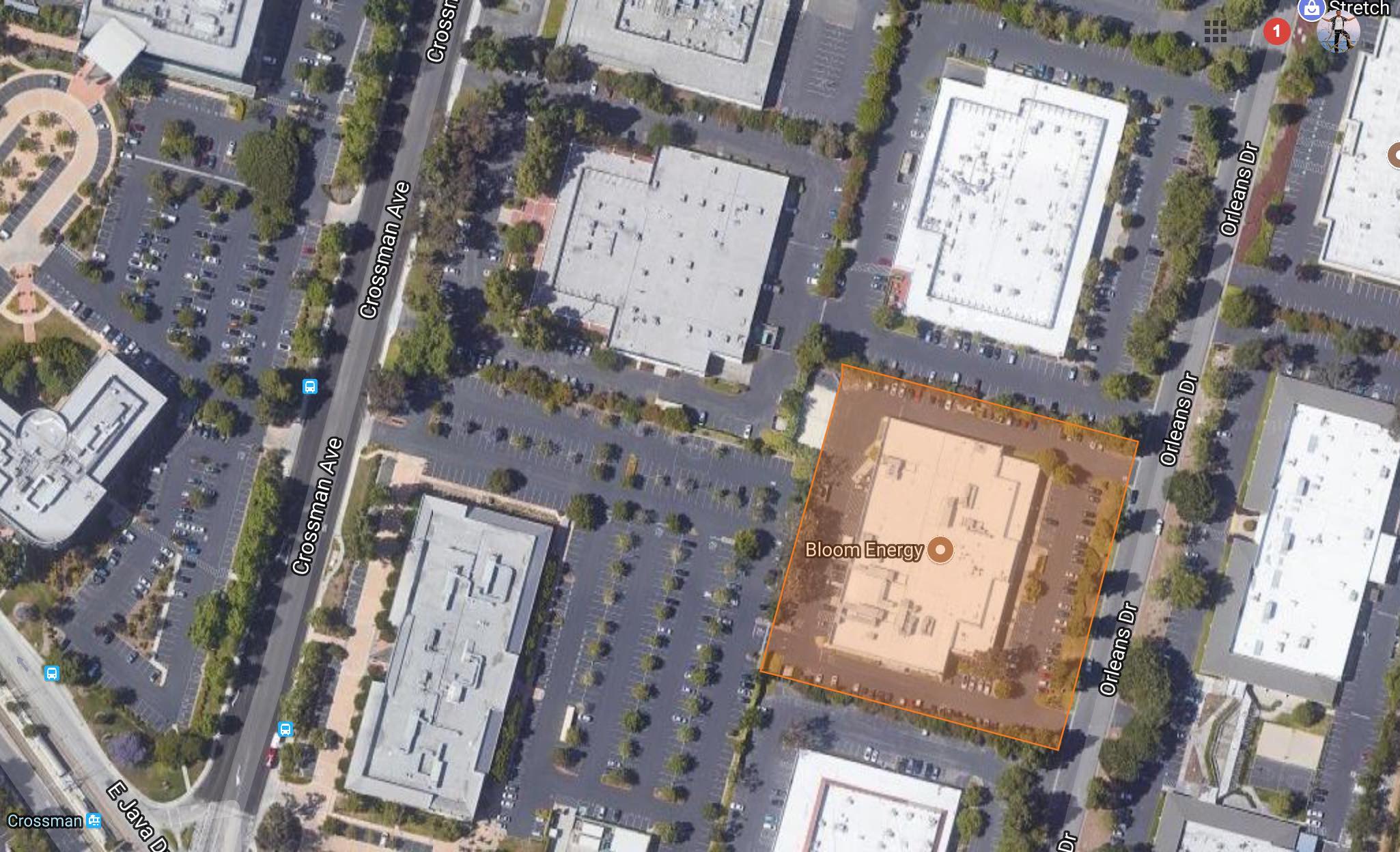 Free parking is available at 1299 Orleans Dr, Sunnyvale, CA 94089, USA. Free Parking (110 Slots) at 1299 Orleans Dr. Sunnyvale. Parking is also available at Baylands Park for a fee of $6 per vehicle.
If you plan to park at 1299 Orleans Drive, please give yourself ample time to walk to Baylands Park.
Parking anywhere but the location highlighted above is restricted and subject to company specific towing rules.
Addditional Details
– Please plan for parking at the venue and arrive atleast 30 minutes before your event time.
– Please check your registration info while picking up your bib since that determines the category you fall under.
– No bib, no race. No chip, no time. Please make sure you bring the bib and your running chip and wear it on your ankle before the race begins.
– Please return your running chip at the end of the run. As a minimum overhead non-profit, we re-use running chips (this makes the event more green as well). A fee of $5 will be charged to every participant who does not return the chip, to make up for the cost of the chip.
– Race food (bagels, energy bar, fruits, cream cheese and coffee) will be provided on the morning of the event. So please arrive early to take advantage of these, well ahead of your race time.
– No Storage facility is provided for your belongings at the start point.
– Signage along the route will be made to ensure you turn around at the right point, and run down the right route.
– Volunteers will all be wearing badges on the day of the event, to answer all your questions.
Tickets bought for the Asha SV Spring Holi Run CANNOT be used for other Asha Holi events.
---
Frequently Asked Questions
---
PROJECT SAMERTH TALIM KENDRA
---
All the funds raised in the event goes towards the project Samerth Talim Kendra. This is a day care for special needs children in Juhapura Sarkhej cluster, a relatively impoverished locality in south-west Ahmedabad. It dedicatedly takes care of the education of 48 kids with different levels of disability (Mental Retardation/ Cerebral Palsy/ Down Syndrome). Click here for more details regarding this project.
---
---
---
---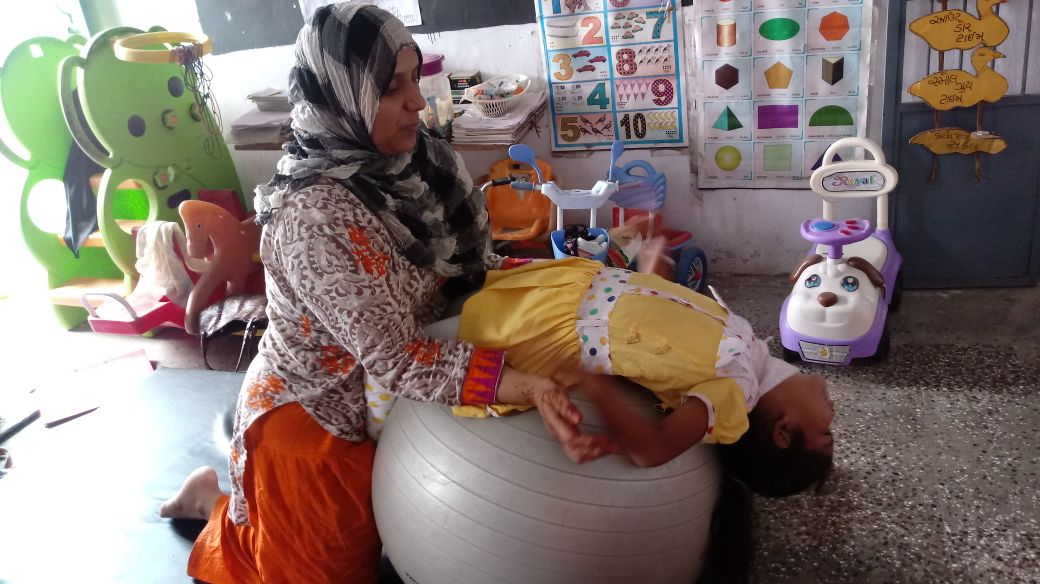 ---
---
---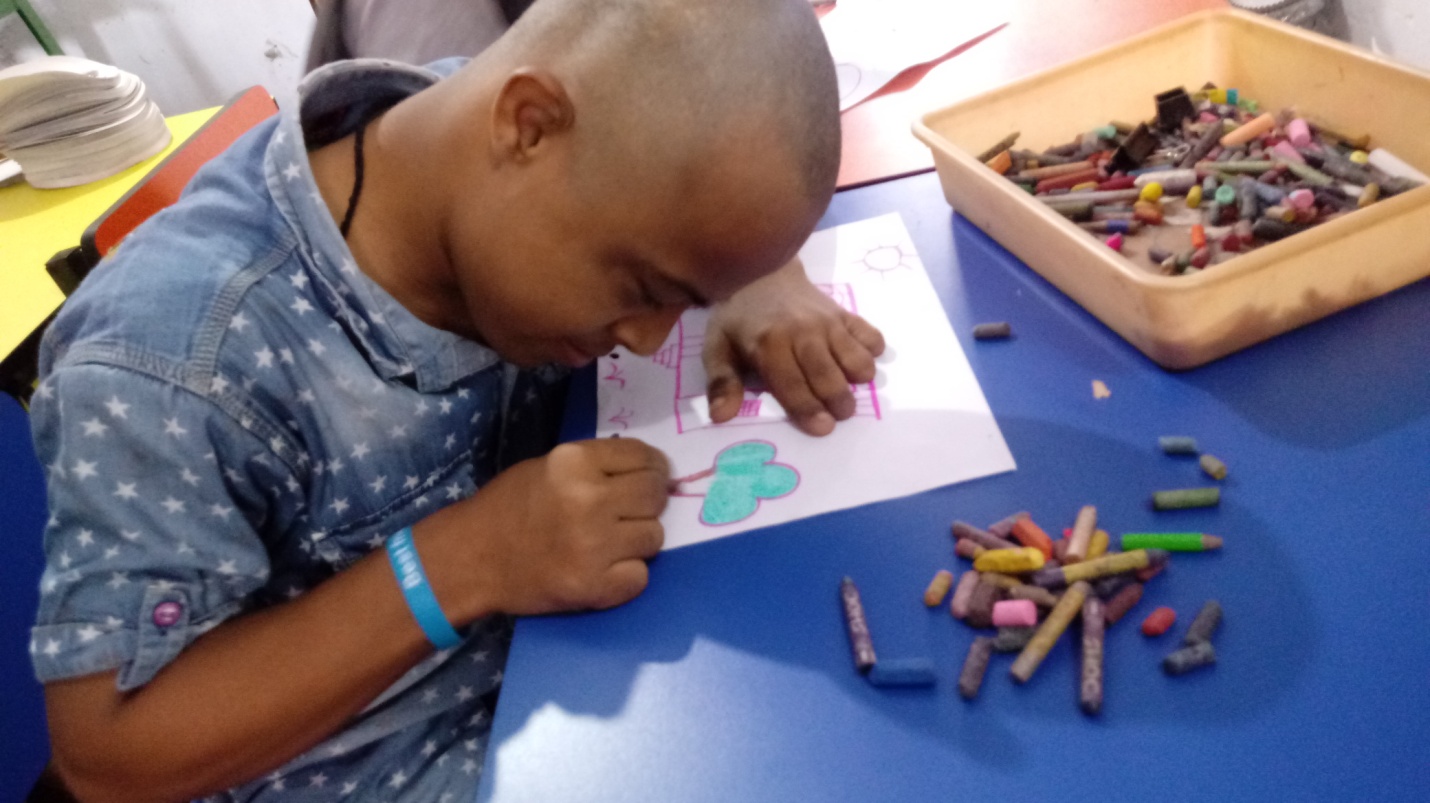 ---
For any questions regarding our pricing plans above, don't hesitate to contact us at spring-run@sv.team-asha.org!
About Asha For Education
Asha for Education is a secular, fully volunteer driven, non-profit organization dedicated to change in India by focusing on basic education in the belief that education is a critical requisite for socio-economic change.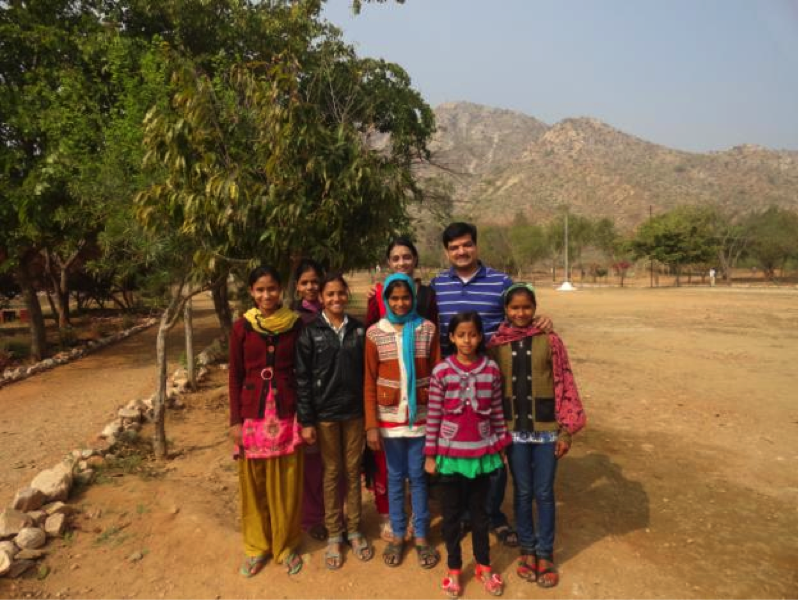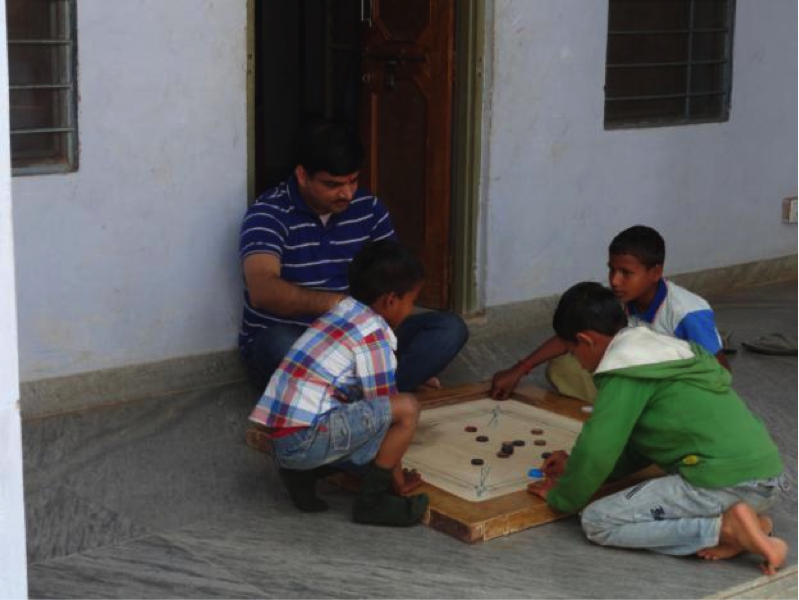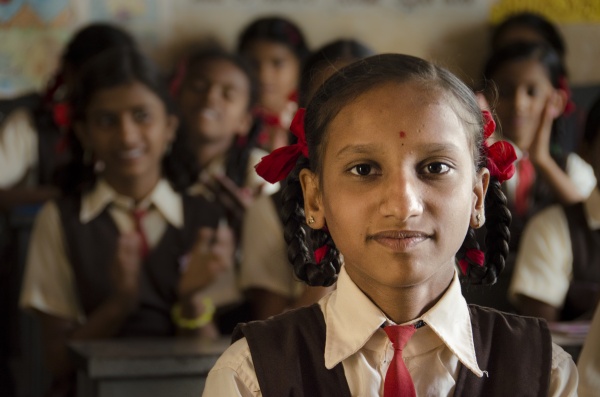 Asha Silicon Valley is a chapter of Asha for Education.
About Team Asha
Team Asha is a premier endurance sports training program. It provides personalized coaching, motivation and support for individuals with a goal to run a half/full marathon or bike 100 km/100 miles or to do a triathlon. Since year 2000, Team Asha has helped hundreds of people realize their marathon and endurance biking aspirations.