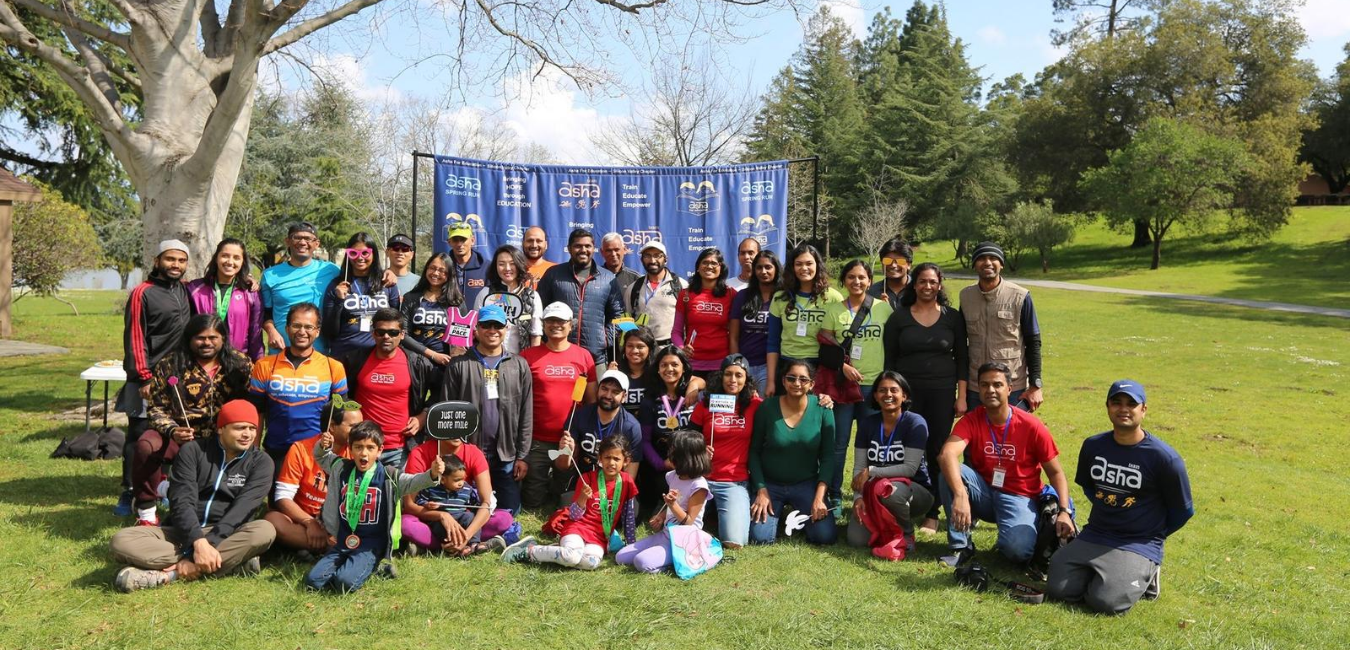 Asha Silicon Valley was founded by volunteers who understood the importance of education and the need to provide quality education to marginalized communities in India. Today, the chapter draws members from across the San Francisco Bay Area with the aim of identifying, supporting and partnering with nonprofit organizations in India to implement education initiatives.
By bringing together local communities in the Bay Area, our volunteers generate funds to support several education projects. While raising funds locally is an important activity for Asha Silicon Valley, our volunteers adopt a very hands-on approach to ensure that funds are utilized in an efficient/ optimal by beneficiary nonprofits. Our volunteers have regular check-ins with project leads to keep themselves apprised of challenges and progress made. Visits to the project sites in India enable our volunteers to interact with project leads, students, teachers and change makers and see Asha Silicon Valley's impact on the ground first hand.
To maximize the chapter's outreach, the group selects diverse education related projects from various parts of India including rural education, education of girl children, vocational training and non-formal education, education and support for physically/mentally challenged children as well as teacher training programs.
Our volunteers meet weekly to review new proposals, discuss fundraising opportunities, analyze and approve project budgets, discuss innovative approaches to education and education policies and hear from experts in the space.