---
Asha for Education – Silicon Valley is organizing its 13th annual Spring Run/Walk on March 23rd, 2019 at Vasona Lake County Park, Los Gatos. All proceeds from the event go to support the education of 28,000+ underprivileged children across India through projects funded by Asha for Education – Silicon Valley chapter.
Registrations for the 2019 Team Asha Triathlon, Biking and Marathon Training Programs will be available. The event will also provide an opportunity to talk to the coords, coaches, mentors and alumni of the various Team Asha programs.
This Spring, be an Asha runner!
Early Bird Registration Ends Feb 24th 2019
Register Now
Whether you want to run a 5K/10K, beat your personal records, kickstart your marathon training, have fun with family and friends or support a good cause, we have it all covered! There will be music, food, games and entertainment …. and an event you won't want to miss.
Highlights
Gifts for all Runners
Chip Timing
Race Food
Finisher Medal
Winner Prizes
Photographs
Support a Great cause
RSVP on Facebook
Run.
On your marks! Get Set! Go!
Beat your personal best this spring. Kickstart your running year with a 5K/10K run/walk.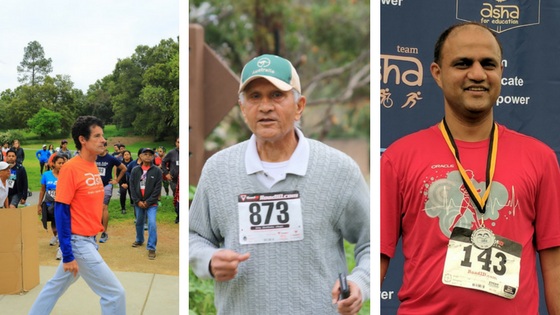 ---
Unwind.
Hungry after all the running? Don't worry, we've got you covered. Refresh yourself with some of the best indian food the bay area has.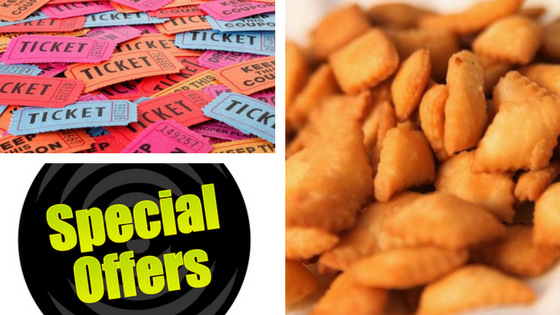 ---
Event Day Info
---
More info on bib pickup, timing chips etc will be sent to all the registrants few days before the event.
Event Day Timeline
08:00 am: Registration, Food service and Bib pick-up open
08:30 am: Registration close
08:45 am: Bib pick-up close, Warm-up start
09:00 am: 10k race start
09:15 am: 5k race start
10:00 am: Food trucks available
10:45 am: Award ceremony
Weather
We will update the weather info when the event is near.
Rain or shine, we will be there to have fun.
Parking
Parking is available at Vasona Park for a fee of $6 per vehicle.
Prizes in each of 5K and 10K categories
1st & 2nd* prize for boys and girls aged 13 and under.
1st & 2nd* prize for men and women (ages 13-20).
1st & 2nd* prize for men and women (ages 21-30).
1st & 2nd* prize for men and women (ages 31-40).
1st & 2nd* prize for men and women (ages 41-50).
1st & 2nd* prize for men and women (ages 50+).
All winners will get trophies and gift cards from Sports Basement.
* 2nd prize will be given only for categories with 10+ participants
---
---
---
Additional Details
---
– Please plan for parking at the venue and arrive at least 30 minutes before your event time.
– No bib, no race. No chip, no time. Please make sure your bib is visible from the front and your chip is on your ankle before the race begins, else you will NOT be considered for awards.
– Please return your running chip at the end of the run. As a minimum overhead non-profit, we re-use running chips (this makes the event more green as well). A fee of $5 will be charged to every participant who does not return the chip, to make up for the cost of the chip.
– Please arrive early to enable timely start of races. Late arrivals will not be permitted to join the race.
– Race food (bagels, fruits, cream cheese and coffee/tea) will be provided on the morning of the event.
– Leaving personal belongings at the start point is at your own risk. We are sorry, but we cannot safeguard your belongings.
– Signage along the route will ensure you turn around at the right point, and run down the right route.
– All volunteers will be wearing identifiable badges. Please approach any volunteer if you have questions.
---
Frequently Asked Questions
---
Water and snacks will be provided for the race participants. Food sold by our vendors are available for non-participants.
Please bring your id card and a copy of your registration confirmation to pickup your bib.
Yes, portable restrooms will be available during the entire event.
About Asha For Education
Asha for Education is a secular, fully volunteer driven, non-profit organization dedicated to change in India by focusing on basic education in the belief that education is a critical requisite for socio-economic change.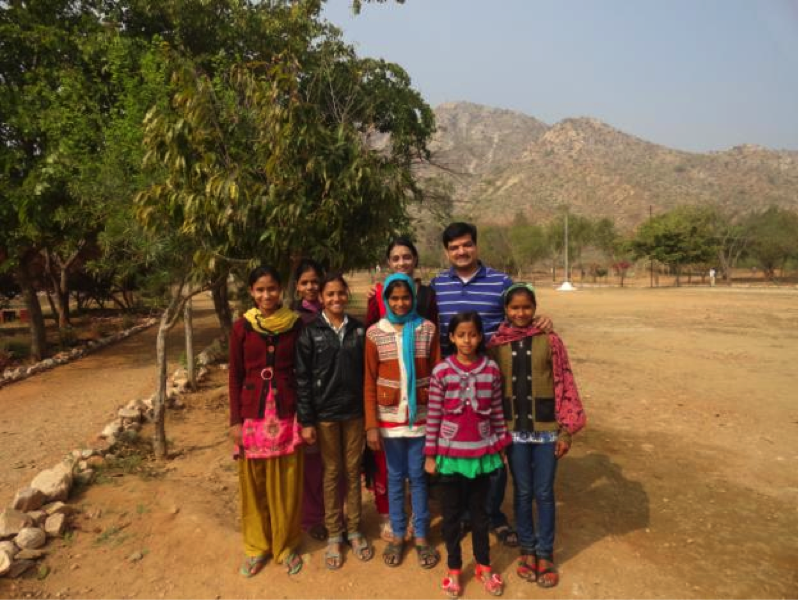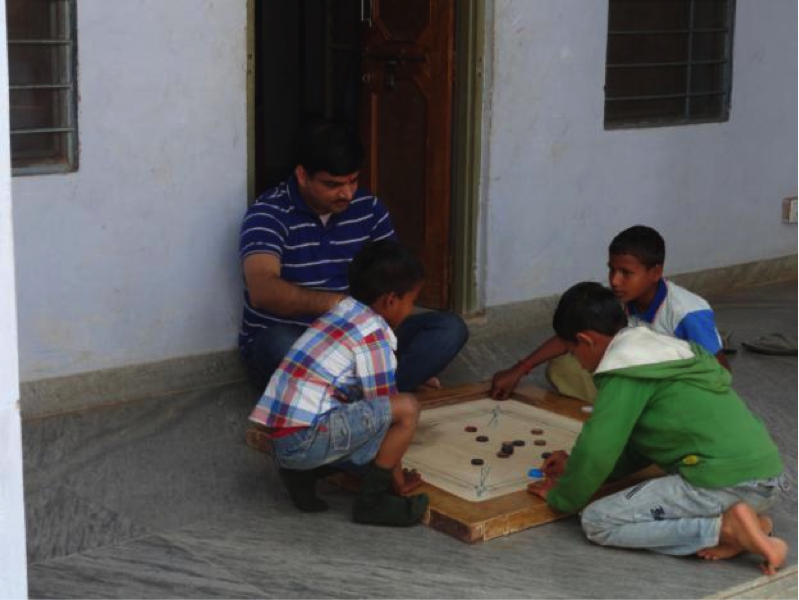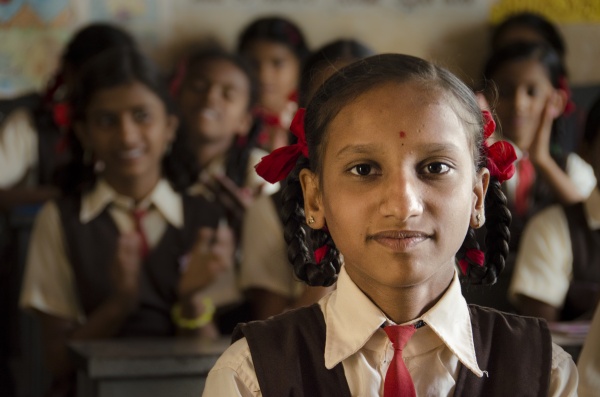 Since 1998, Asha for Education Silicon Valley chapter
Dispersed to projects in India
About Team Asha
Team Asha is a premier endurance sports training program. It provides personalized coaching, motivation and support for individuals with a goal to run a half/full marathon or bike 100 km/100 miles or to do a triathlon. Since year 2000, Team Asha has helped hundreds of people realize their marathon and endurance biking aspirations.