---
Asha for Education – Silicon Valley is organizing its 15th annual Spring Run/Walk/Bike between February 14th, 2021. All proceeds from the event go to support the education of 28,000+ underprivileged children across India through projects funded by Asha for Education – Silicon Valley chapter.
This Spring, Run/Walk/Bike To Educate
Asha for Education Silicon Valley
Register Now
Beginning February 15, 2021, and continuing through April 15th, you can run, hike, bike, walk, anywhere, anytime, 5K, 10K, Half-Marathon, Full-Marathon, and Total Longer distances (50M, 100K, 100M). Please get your gear on, power up your watch/app and keep moving forward! We support your efforts from start to finish. Huge thanks to all our volunteers and sponsors for their generous and continued support.
Virtual Race Details:
Date: The virtual race will take place through April 15, 2021 at 11:59 P.M. You just need to complete one of the items in your category.
Open for all participants aged 6 and above.
Highlights
Tech Shirt
Finisher Medal (5K to Full-Marathon and all the bike ride distances)
Buckle (for run/walk longer distances)
Photographs
Support a Great cause
Neck Wear
Water Cooler
RSVP on Facebook
Run.
On your marks! Get Set! Go!
Beat your personal best this spring. Kickstart your fitness regime for the year with a Run, Walk or Bike.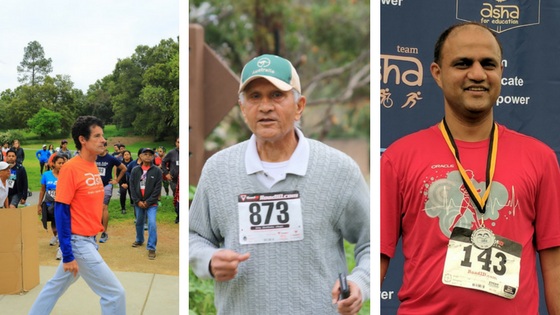 ---
Asha Virtual Spring Run/Walk/Bike 2021
Price: $30 – $50
Mon, Feb 15 – Thu, Apr 15 at 12:01 AM-11:55 PM
San Jose, CA, USA
Register Now!
---
Frequently Asked Questions
---
Water and snacks will be provided for the race participants. Food sold by our vendors are available for non-participants.
Please bring your id card and a copy of your registration confirmation to pickup your bib.
Yes, portable restrooms will be available during the entire event.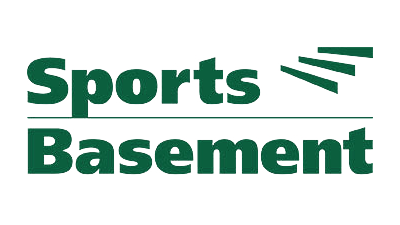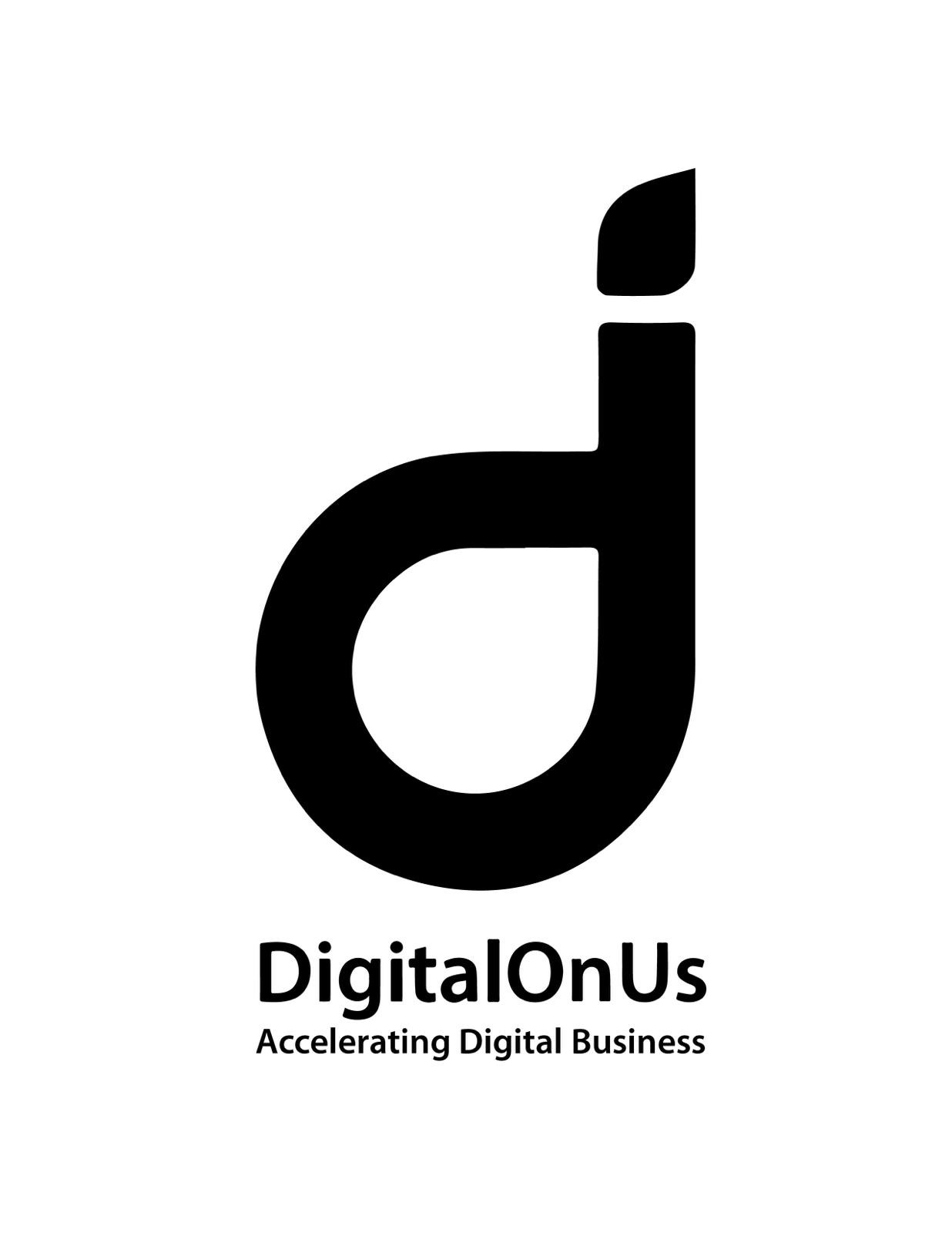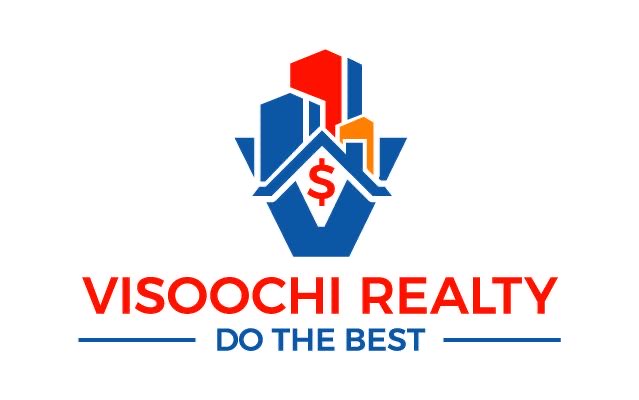 About Asha For Education
Asha for Education is a secular, fully volunteer-driven, non-profit organization dedicated to change in India by focusing on basic education in the belief that education is a critical requisite for socio-economic change.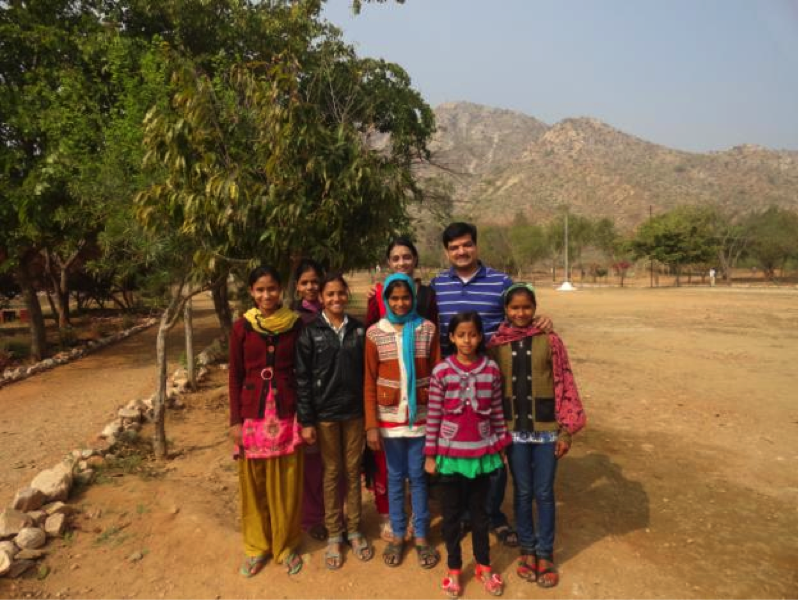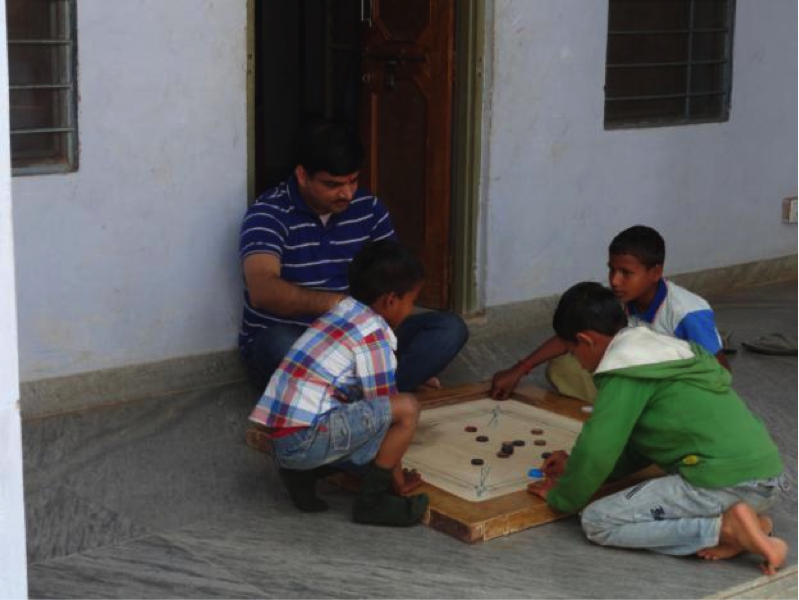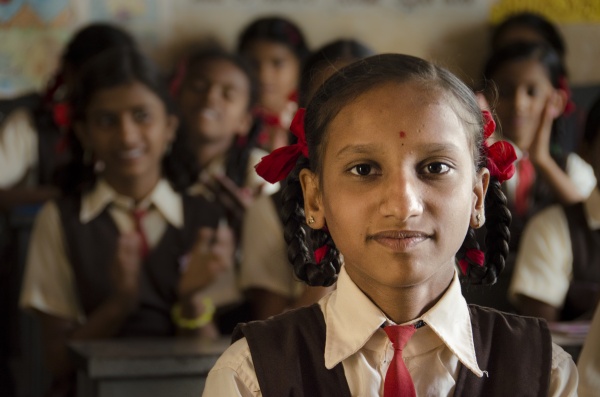 Since 1998, Asha for Education Silicon Valley chapter
Dispersed to projects in India
About Team Asha
Team Asha is a premier endurance sports training program. It provides personalized coaching, motivation and support for individuals with a goal to run a half/full marathon or bike 100 km/100 miles or to do a triathlon. Since year 2000, Team Asha has helped hundreds of people realize their marathon and endurance biking aspirations.