Sonu Kumar(name changed) was a child laborer at the age of 10 working in the brick kilns of Kanpur with his migrant parents at the tender age of 10. With no access or opportunity for schooling, he had no hope for a future other than joining his parent's profession.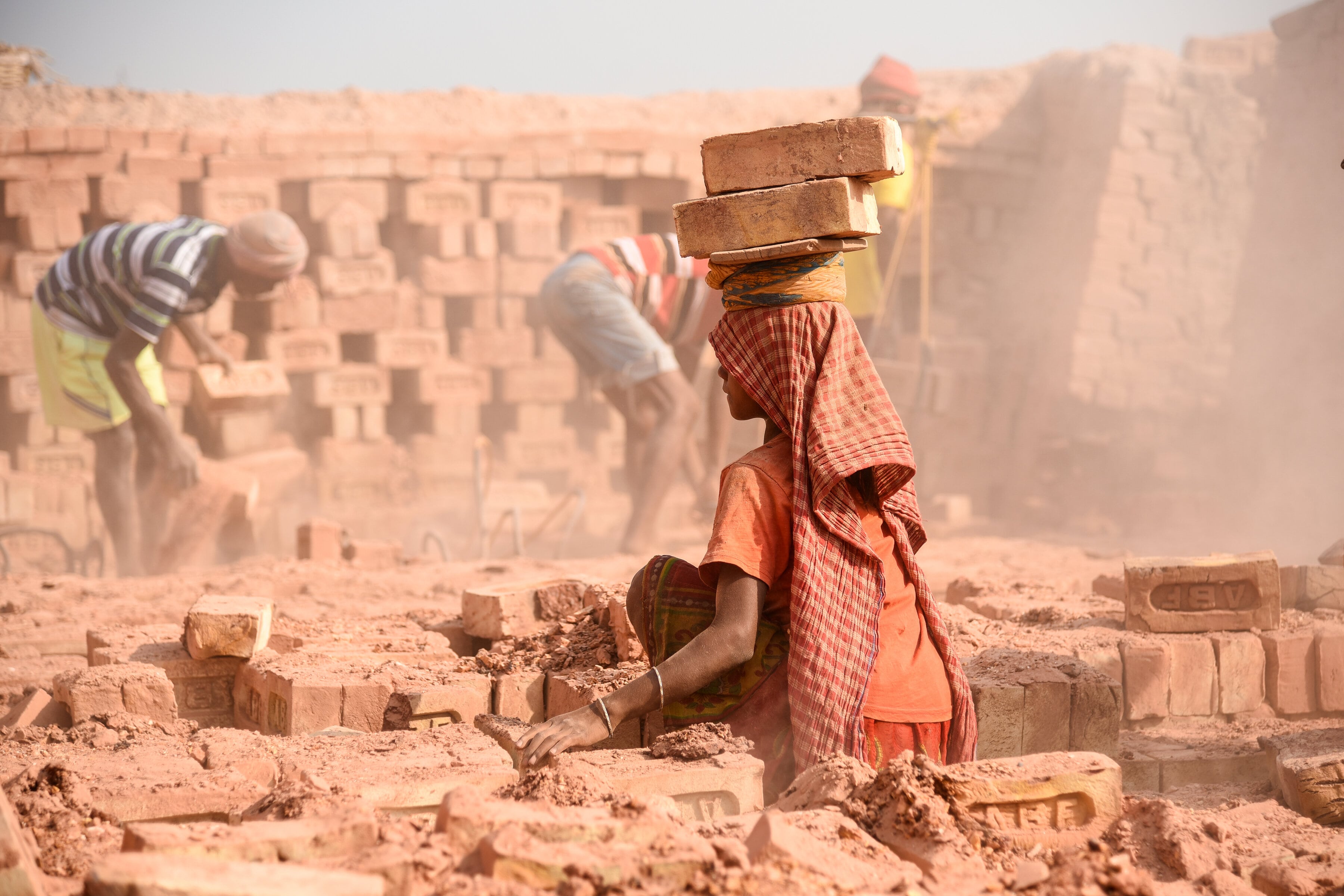 That was before he was taken in by the Apna Ghar Family at Ek Kadam Project for migrant children, Kanpur in 2006. Now Sonu is a proud officer working for the UP police.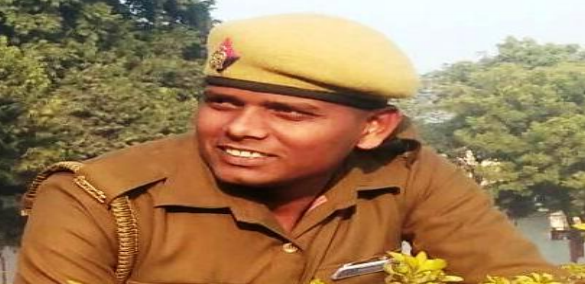 Apna Ghar is a home for children of migrant laborers in Kanpur. The parents hail from neighboring Bihar and Jharkhand and work in nearby brick kilns. Currently numbering 42, most of these children have a story to tell-how they were resigned to a life of drudgery, breathing in the fumes of the bricks and doing back-breaking manual labor, before joining the home/school. Their parents usually migrate from other states or districts to Kanpur for 6-7 months in a year with their children and then go back to their respective villages. To help these children get an education, the Apna Ghar residential hostel was founded.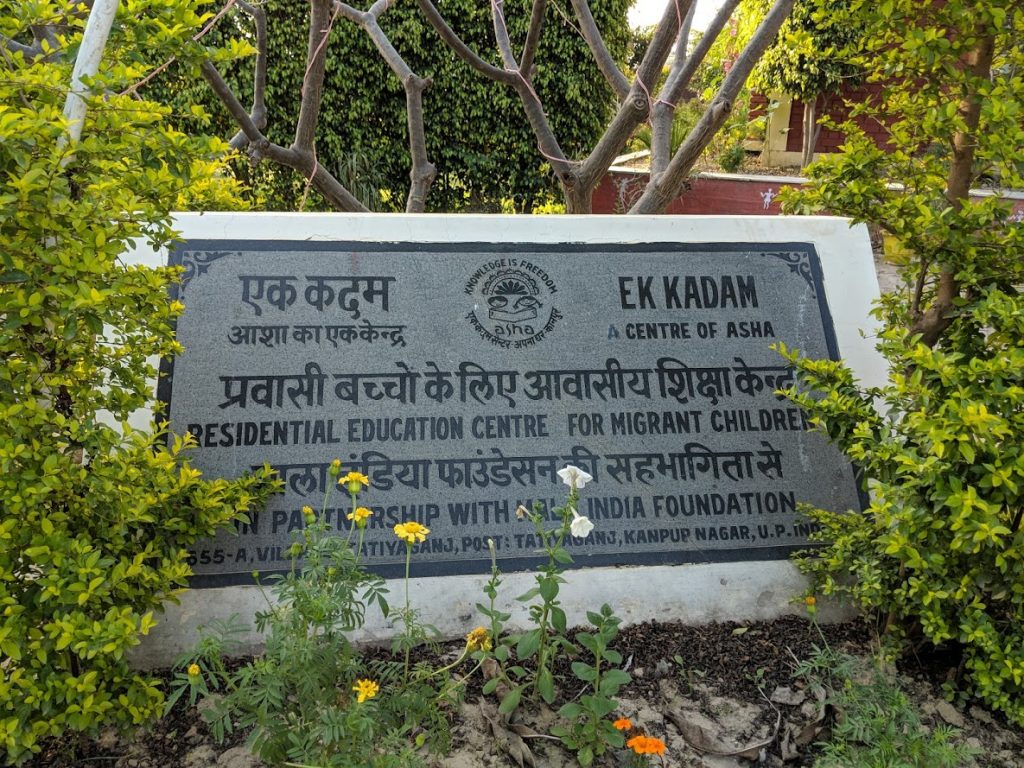 The success of the center can be attributed to its small but dedicated staff and the children themselves who help with the functioning of the hostel. Living in dorm-room style rooms, they follow a democratic system of dividing up all the chores of the home, with the elder children mentoring the younger ones. All the children are encouraged to learn and speak in English in addition to their local languages.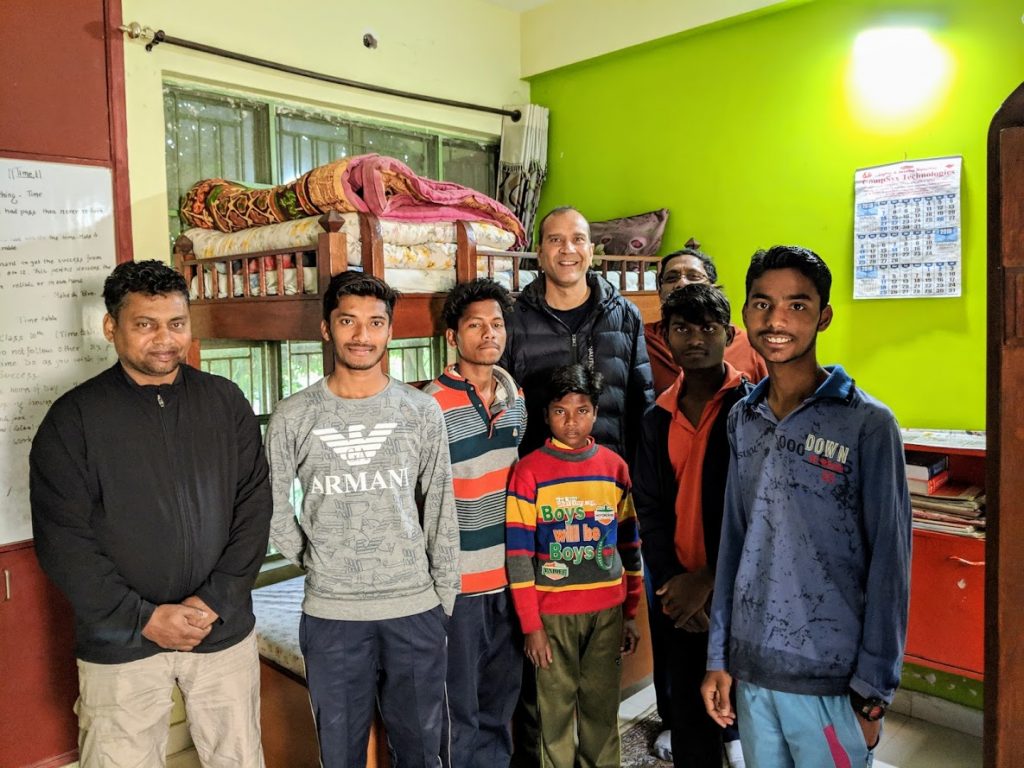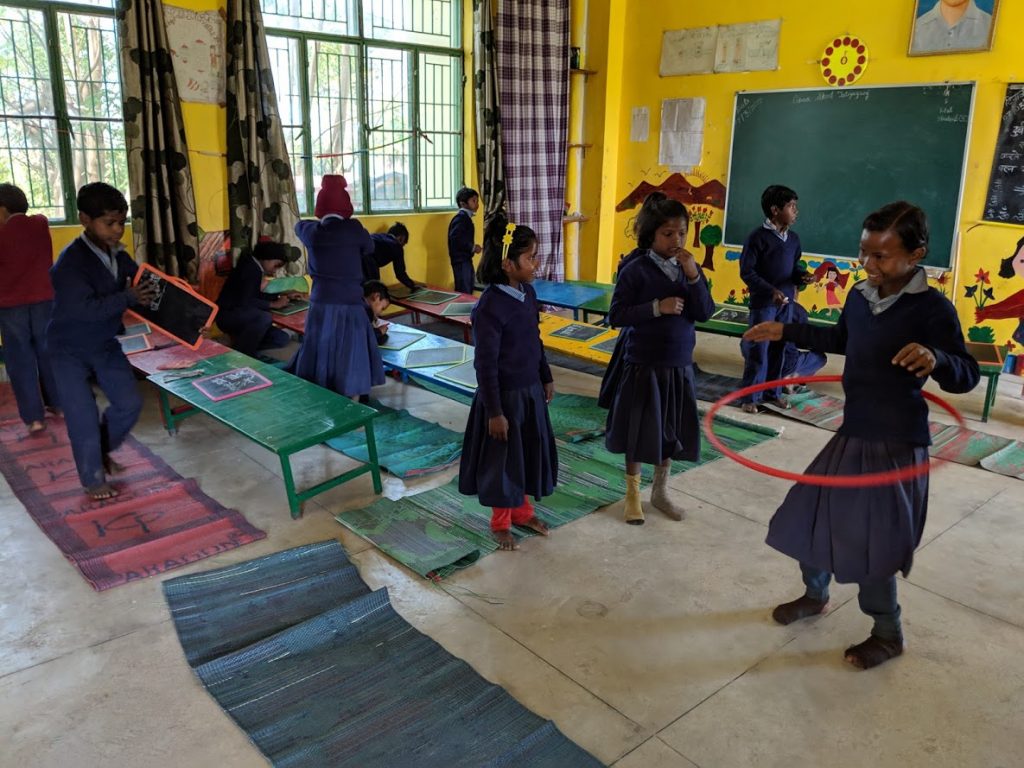 Asha Fellowship
The Apna Ghar center is managed by Mr. Mahesh Pandey, an Asha Silicon Valley fellow who has been close to the project for more than 15 years.
As an Asha fellow, Mr. Mahesh's focus is on the development of Kanpur city as a whole on a variety of broad issues such as education of Migrant Children, RTI, RTE MNREGA, Women Empowerment, Women Domestic Workers, Human rights, Labour rights, Environment, Peace, Communal harmony. Mr Mahesh works full-time as an Asha fellow and functions effectively as our eyes and ears on the ground
He has been instrumental in the implementation of both the RTI(Right to Information Act) and RTE(Right to Education Act) in Kanpur city.  Through his awareness campaigns, more than 4000 children from disadvantaged sections were encouraged to apply and later gained admission to private schools(as mandated by the RTE act). He also functions as a resource person for filing applications through RTI and is an expert on the domain.

Image: Mr. Mahesh conducting an information campaign on air pollution in Kanpur city.(Kanpur is one of the world's most polluted cities).
We are fortunate to have dedicated and professional people on the ground working to affect change in society, whether it is through helping migrant children get an education or help the under privileged use government schemes to better themselves. Asha SV thanks Mr. Mahesh Kumar and the Apna Ghar staff for their hard work.
You can contribute too!
If you would like to donate and help out the Apna Ghar kids and transform their lives, there are several ways to do so.
Donate any amount of your choice towards food and education for these children – LINK
Support a child initiative – you can pay for food and education of 1 child enrolled in Apna Ghar. You and your family could get reports on the child's progress if you desire. It costs $365 a year ($1 a day). LINK